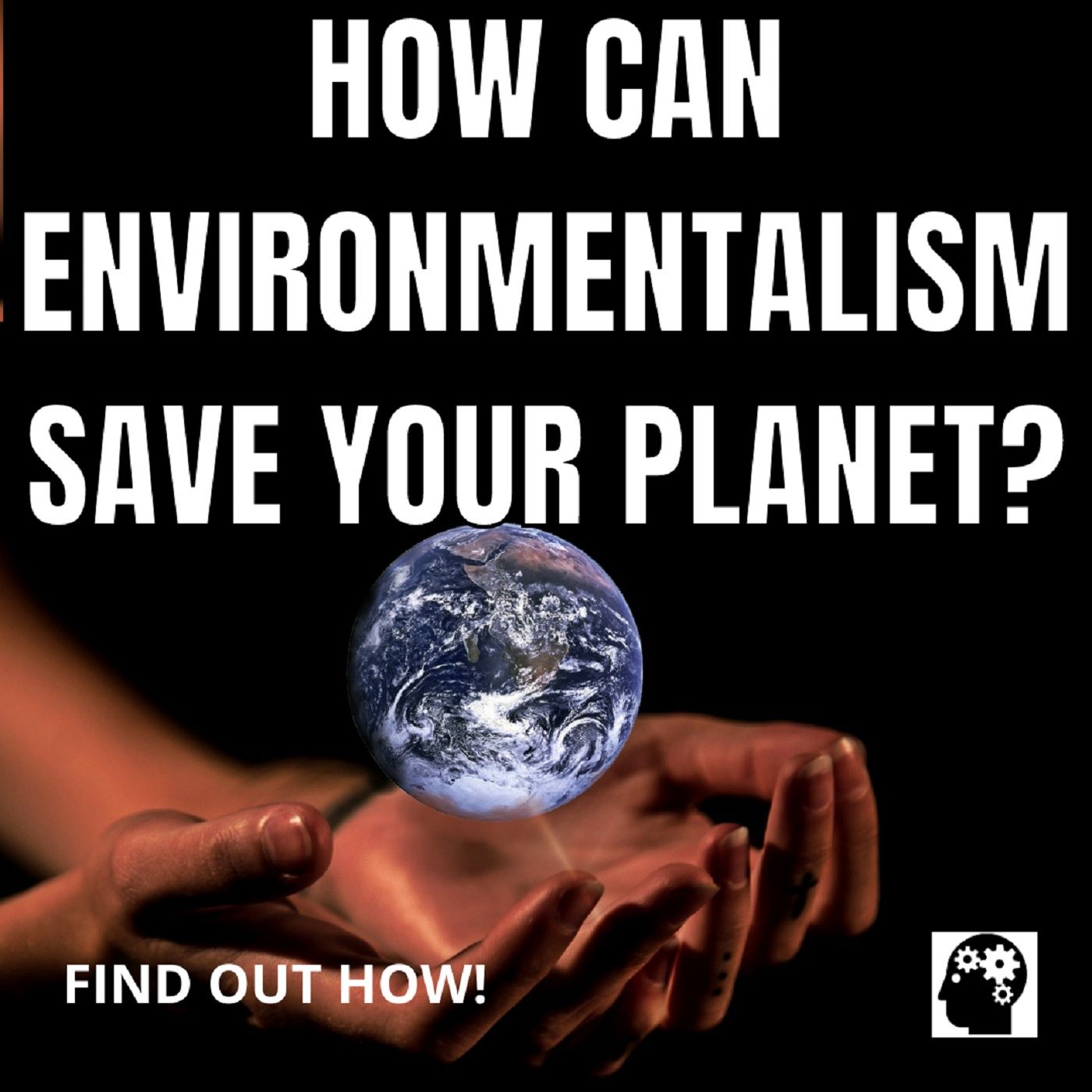 RELIGION AND ENVIRONMENTALISM ARE BOTH CREATIONS OF THE HUMAN EGO WHERIN HUMANS IMAGINE THEMSELVES TO BE IN CONTROL OF NATURE AS THE MANAGERS AND CARETAKERS OF THE PLANET. THIS VIEW AND SELF IMAGE DERIVES FROM GENESIS AS SEEN IN THE IMAGES BELOW WITH DETAILS IN A RELATED POST: LINK: https://tambonthongchai.com/2020/11/15/the-bambi-principle/ .
THE CLIMATE SCIENCE PROPOSITION THAT THE HUMANS ARE ALSO THE MANAGERS AND CARETAKERS OF THE CLIMATE IS CONSISTENT WITH THIS BIBLICAL VIEW AND WE PROPOSE HERE THAT IT DERIVES FROM THIS BIBLICAL SELF IMAGE OF THE HUMANS.
THE MADNESS OF THIS RELIGIOUS VIEW OF THE HUMANS CAN BE SEEN IN THE ANTHROPOCENE PROPOSITION THAT HAS EXTENDED THIS GENESIS CONCEPT TO A COMPLETE CONTROL OF THE PLANET AND ALL ITS GEOLOGICAL PROCESSES BY THE HUMANS. THIS MADNESS IS THE STATE OF THE SCIENCE IN OUR TIMES AND ITS EQUALLY MAD IMPLICATIONS EXPLAIN OUR OBSESSION WITH ENVIRONMENTALISM AND CLIMATE CHANGE WHEREIN THE GOD-LIKE HUMANS MUST TAKE CARE OF THE PLANET WHEREIN THE HUMANS MUST DECIDE WHAT THE CORRECT TEMPERATURE OF THE PLANET SHOULD BE AND SET THE THERMOSTAT TO THAT CORRECT TEMPERATURE, AND THE HUMANS MUST DECIDE WHAT NATURE SHOULD LOOK LIKE AND SET THE CONDITIONS TO TAKE CARE OF ALL THE OTHER LIFE FORMS AND TO MAKE SURE THAT THEY HAVE THE RIGHT KIND OF ENVIRONMENTAL CONDITIONS TO FLOURISH.
THE CLIMATE CHANGE MOVEMENT OF OUR TIME MUST BE UNDERSTOOD IN THIS CONTEXT.
BOTTOM LINE:
ONCE INTELLIGENT HUMANS HAVE BEEN SEPARATED FROM RATIONAL THOUGHT BY THEIR GOD-LIKE SELF IMAGE THAT DERIVES FROM THE BIBLE.
2 Responses to "ENVIRONMENTALISM"