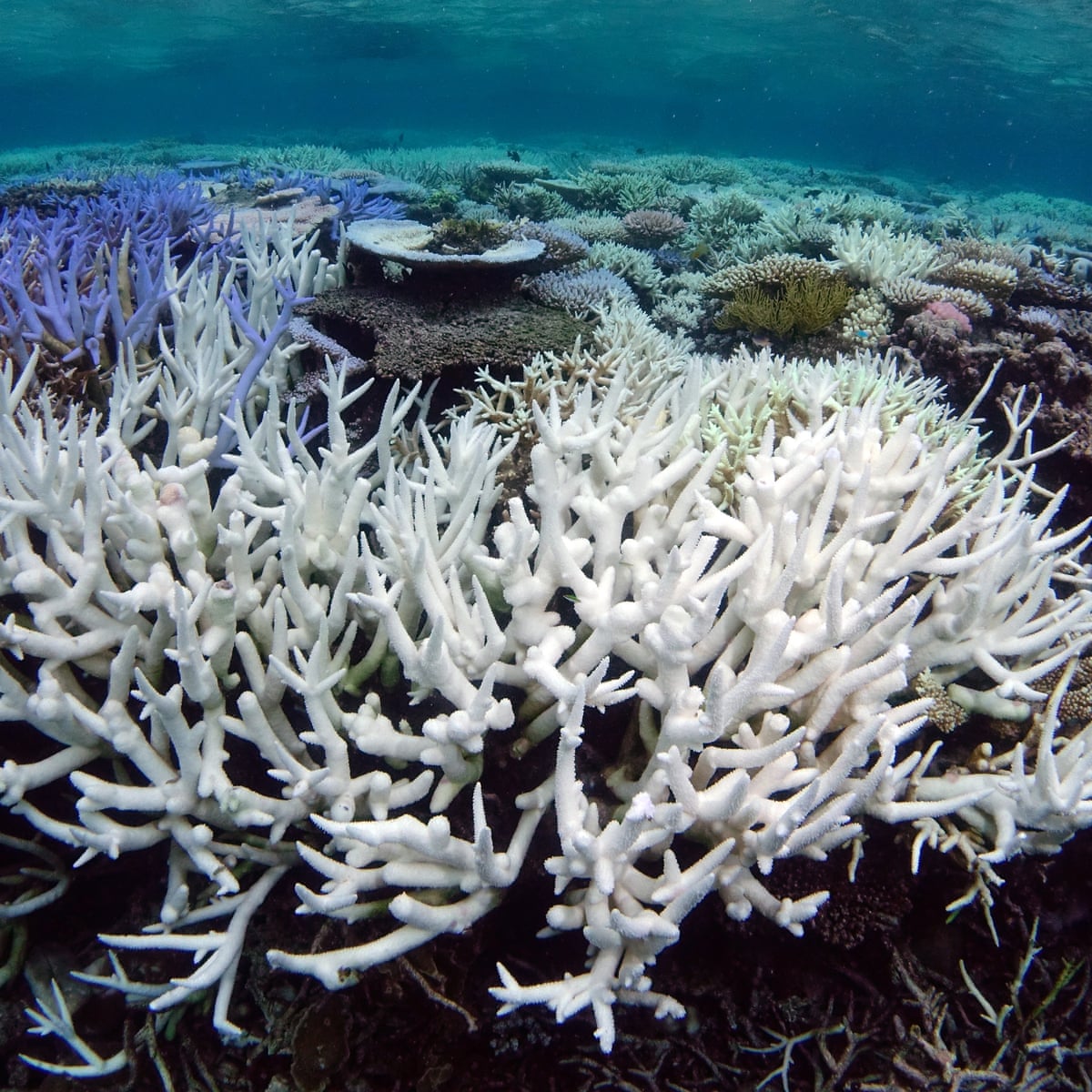 THE RATIONAL EXPLANATION OF THE ODDITY THAT ALL CLIMATE IMPACTS ARE BAD AND THAT ALL BAD THINGS ARE CLIMATE IMPACTS AND THAT IN THE CLIMATE SCIENCE OF CLIMATE IMPACTS THERE IS NO GOOD IMPACT AND NO ATTRIBUTION FAILURE IN THE FACE OF LARGE UNCERTAINTIES IS THIS:
CLIMATE SCIENCE IS NOT UNBIASED AND OBJECTIVE SCIENTIFIC INQUIRY BUT AGENDA DRIVEN TO PROVIDE THE RATIONALE NEEDED FOR A PRE-DETERMINED CLIMATE ACTION AGENDA. THE PRE-DETERMINED CLIMATE ACTION AGENDA IS NOT DERIVED FROM THE SCIENCE BUT RATHER IT IS THE SCIENCE THAT MUST BE INFERRED FROM THE THE PRE-DETERMINED CLIMATE ACTION AGENDA.
IT IS THUS, THAT IN THE AGE OF CLIMATE CHANGE, ALL PROBLEMS – BE IT POLITICAL OR SOCIAL UNREST, WAR, FAMINE, MIGRATION, WILDFIRE, OR DISEASE, ALL PROBLEMS CAN BE FRAMED IN TERMS OF CLIMATE CHANGE AND THEN SOLVED SIMPLY BY CUTTING EMISSIONS.
THE RESEARCH METHODOLOGY IS AS FOLLOWS:
(1) GO LOOKING FOR SOMETHING BAD IN AN AREA OF RESEARCH THAT RELATES TO THE CLIMATE.
(2) FIND SOMETHING THAT HAS A BAD INTERPRETATION. AND TELL US JUST HOW BAD IT COULD BE.
(3) ATTRIBUTE IT TO CLIMATE CHANGE ON THE BASIS THAT THIS PHENOMENON WAS FOUND DURING THE CLIMATE CHANGE PERIOD.
VOILA! KNOWLEDGE MARCHES ON.