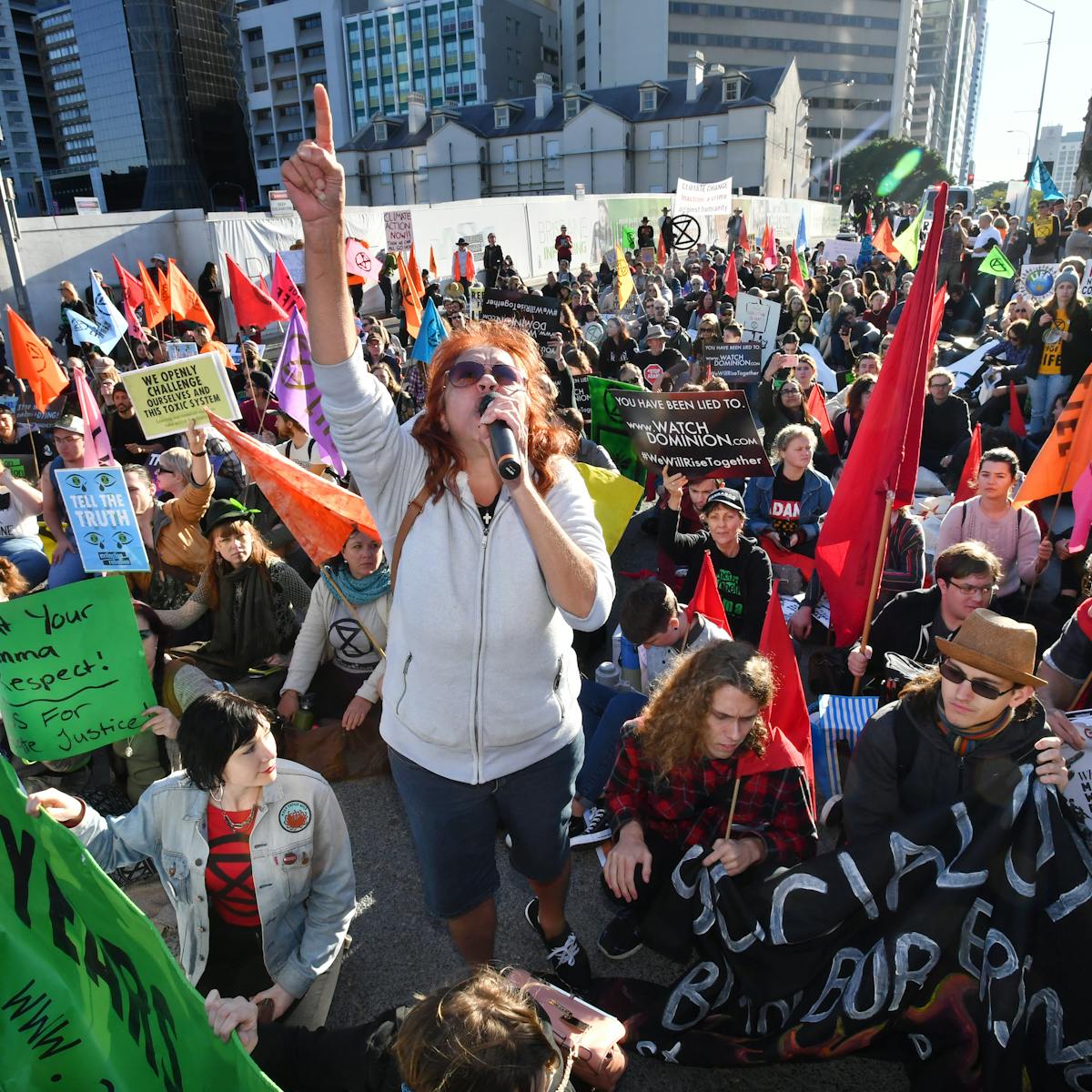 ECONOMIST GLENN LOURY WRITES TO SHARE HIS FRUSTRATION WITH THIS NEVER ENDING CLIMATE MOVEMENT. HERE IS MY SUMMARY OF WHAT HE WROTE.
CLIMATE ALARMISM IS THE NEW RELIGION. IN THIS NEW RELIGION, THE DEVIL APPEARS AS CAPITALISM OR WESTERN CIVILIZATION. THE DEMANDS OF THIS NEW GOD OF CLIMATE CHANGE ARE ABSOLUTE. THERE IS NO COMPROMISE AND NO TRADEOFFS.
AS AN ECONOMIST I AM TRYING TO IDENTIFY THE RIGHT MODEL FOR THE CLIMATE ISSUE. IT APPEARS TO BE BASED ON TRADING OFF THE WELFARE OF THE PRESENT GENERATION FOR THE BENEFIT OF FUTURE GENERATIONS. SO THEREFORE A FUNDAMENTAL QUESTION IN THIS REGARD IS WEIGHTING. HOW MUCH RELATIVE WEIGHT SHOULD BE GIVEN TO THE FUTURE AGAINST THE PRESENT? IS IT 90%? OR IS IT 10%? OR IS IT SOMETHING IN BETWEEN? WITHOUT THE WEIGHTING DETERMINATION WE CANNOT PROCEED IN THIS ANALYSIS TO DESIGN THE APPROPRIATE CLIMATE ACTION MODEL OF THE CURRENT GENERATION.
THE OTHER ISSUE IS EVOLVING TECHNOLOGY. THIS IS A DYNAMIC CIVILIZATION WITH CONTINUALLY EVOLVING TECHNOLOGY THAT HAS GIVEN US A HISTORY OF CONTINUALLY RISING LIVING STANDARDS AND QUALITY OF LIFE. YET, WHAT CLIMATE SCIENCE WANTS IS TO SHUT DOWN THE INDUSTRIA L ECONOMY THAT WILL IN TURN SHUT DOWN THE ENGINES OF HUMAN PROGRESS INTO THE NEXT CENTURY AND HOW WILL THAT IMPACT THE FUTURE GENERATION? CLIMATE ACTION WILL SHUT DOWN OUR HISTORY OF TECHNOLOGICAL PROGRESS AND RISING QUALITY OF LIFE.
CLIMATE SCIENCE IS NOW A RELIGION WITH A MESSIANIC, SELF RIGHTEOUS, AND AUTHORITARIAN PRE-DETERMINED AGENDA THAT CANNOT BE QUESTIONED.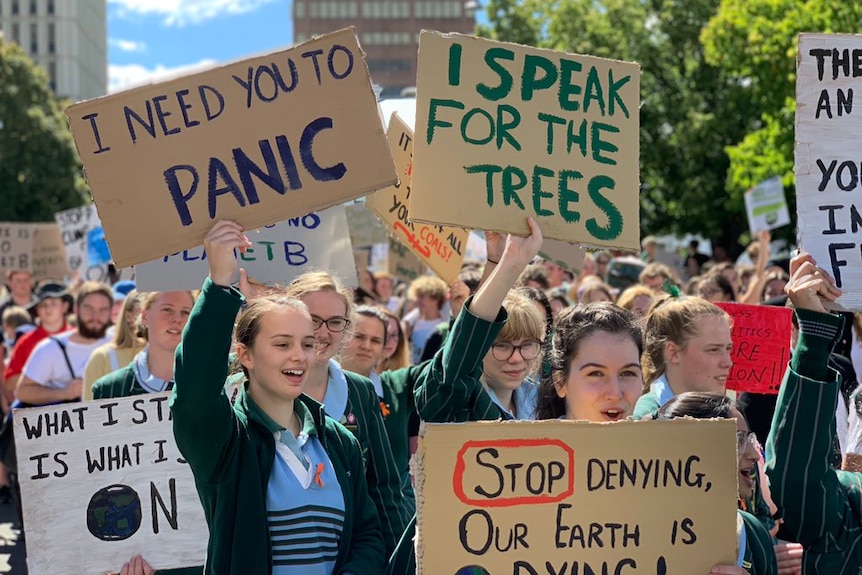 ---
3 Responses to "A LETTER FROM AN ECONOMIST"