QUESTION
What will future heavy equipment from public construction and military vehicles run on if fossil fuels are abolished?
MY ANSWER:
Climate science says the future is all electric even heavy construction equipment and heavy military equipment.
In their words
In the next 20 years, it's possible that all the backhoes, excavators, dozers, graders, and other heavy equipment we use on construction sites will move away from diesel engines to all-electric. All we have to do is to develop the needed technology and save the planet.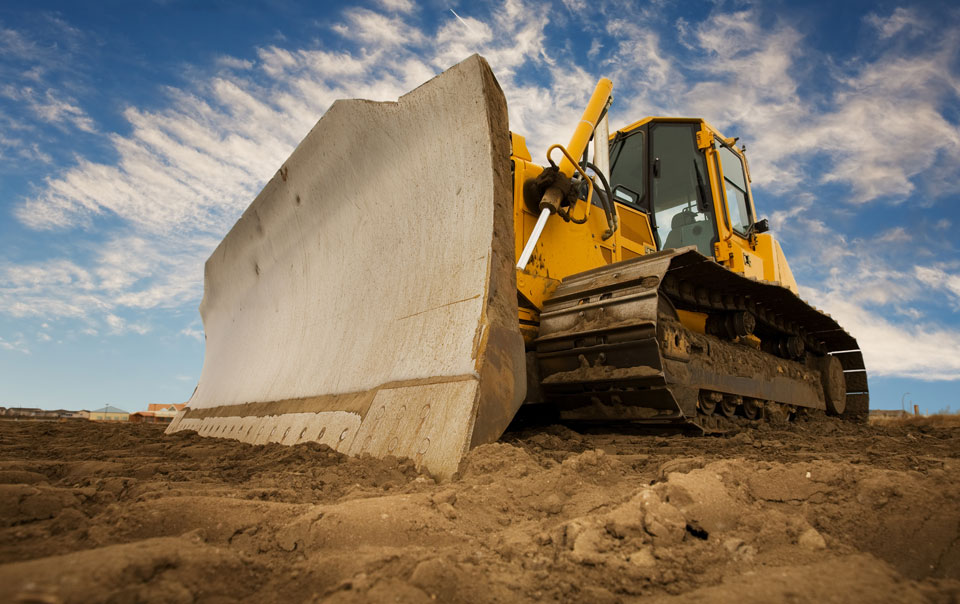 SO LET US ALL GET SERIOUS AND SAVE THE PLANET
RELATED POST ON HOW TO SAVE PLANETS
LINK: https://tambonthongchai.com/2021/09/25/planetary-environmentalism/
EXCERPT
2 Responses to "A QUORA QUESTION BY AARON HILLIARD"