A common theme in climate activism by teenagers is that, quite unlike climate science where the issue is that burning fossil fuels causes atmospheric CO2 to rise, the underlying issue in teenage activism is environmentalism.
What's more is that the environmentalism view of the teenagers is the Bambi-ism that humans are an unnatural and destructive force that threatens nature and that it is the responsibility of the humans therefore to manage and take care of nature:
LINK: https://tambonthongchai.com/2020/11/15/the-bambi-principle/
This environmentalism fear and fervor of the teenagers derives from a corruption of the middle school curriculum in the age of tree hugger Bambi environmentalism where environmentalism has morphed from the idea that human welfare can be enhanced by humans managing their surroundings ("Environ" in French) to the Bambi-ism that humans are the managers and caretakers of nature.
THE IMPRESSIONABLE YOUNG KIDS EMERGE FROM MIDDLE SCHOOL THUS SCARED TO DEATH OF A HUMAN DESTRUCTION OF INNOCENT NATURE SCENARIO. OUR EDUCATION SYSTEM HAS BECOME CORRUPTED BY THE ENVIRONMENTAL ACTIVISM OF TEACHERS AND WE PROPOSE THAT THIS EFFECT ON OUR KIDS IS A KIND OF CHILD ABUSE.
THIS KIND OF ENVIRONMENTALISM FEAR MONGERING AND CHILD ABUSE HAS SPREAD OUTSIDE OF THE USA TO PLACES LIKE SWEDEN: LINK: https://www.nbcnews.com/news/world/sweden-s-environmental-education-building-generation-greta-thunbergs-n1106876
There we find that Sweden's environmental education is creating green revolutionaries, that think that the humans are destroying nature and that their future is a kind of eco wacko holocaust. That 17-year-old Greta Thunberg became the face of climate change action may have taken the world by surprise, but in Sweden, young people have long been thus eco wacko brainwashed.
The eco wacko fearmongering that have trumatized kids in Sweden make them do things like taking off their shoes when entering the school building to reduce the need for chemical floor cleaners that harm the environment. This kind of environmentalism is integrated into every aspect of their education from elementary school through middle school and in high school. Their classrooms are decorated with world maps and images of animals that have become endangered because of the evil humans.
An 11-year old school girl expresses her environmentalism as "I have two different visions of the world. It's either a beautiful world and we fixed everything and we saved the climate and the environment, or it's just getting worse and we can't do anything and we're all going to die because we didn't do anything to save the environment. I hope it's going to be a beautiful world, but you have to do something now to get there.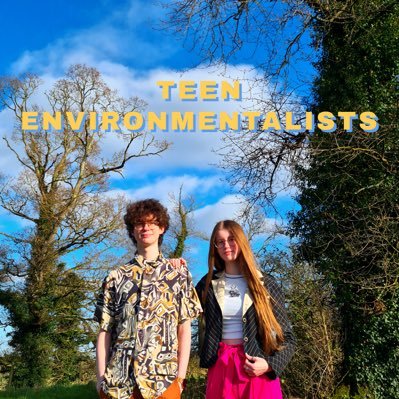 The worship of something called "the environment" has become an integral part of the curriculum from elementary school to high school since 1969. Our relationship with nature has become the prominent subject of education and activism in schools. The West's environmentalism eco wacko culture and the environmental activism of teachers have corrupted education and embarked on an environmental crusade promoting a kind of activism that can be described as child abuse.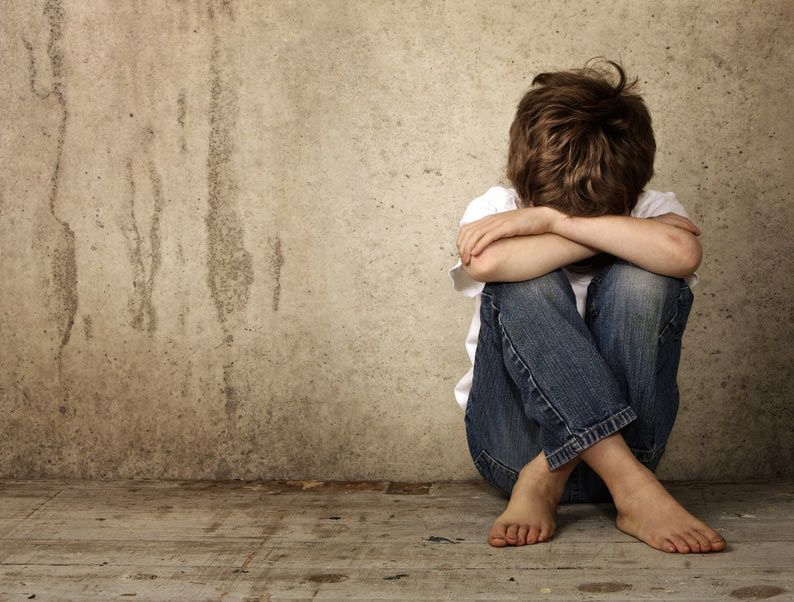 IN A RELATED POST WE PRESENT THE CASE THAT THE ECO WACKO VIEW OF THE RELATIONSHIP BETWEEN HUMANS AND THE REST OF NATURE HAS EMERGED AS A NEW RELIGION;
LINK: https://tambonthongchai.com/2021/10/11/anthropogenic-global-warming-in-a-post-modern-world/