QUESTION: HOW WAS BANGLADESH DURING THE LAST ICE AGE?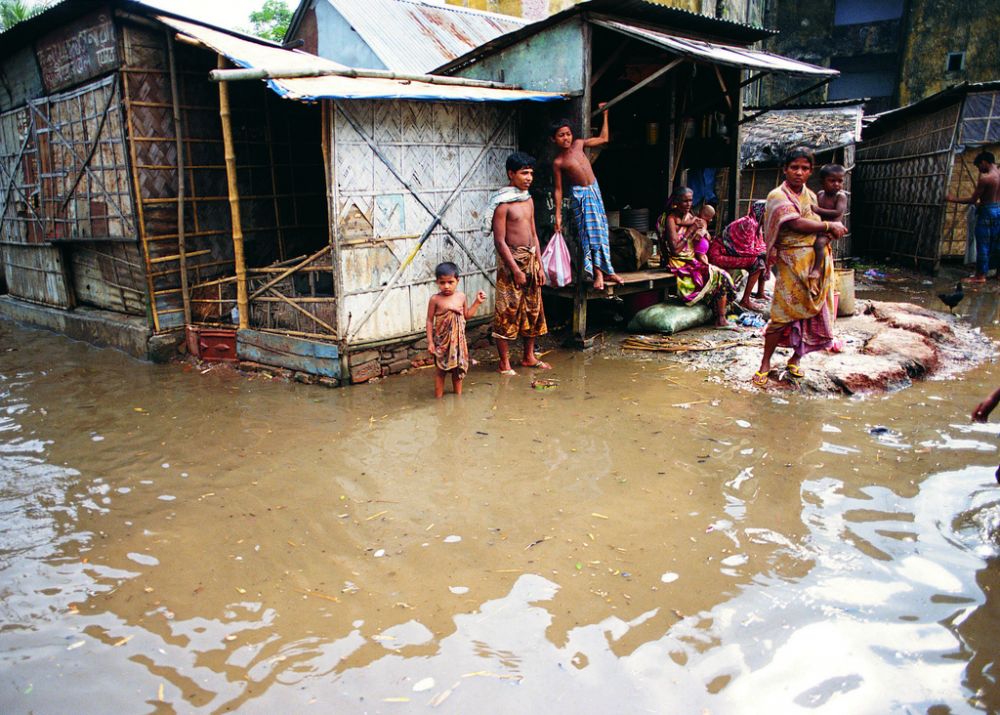 ANSWER:
The most recent glaciation cycle was from about 210,000 years ago to about 10,000 years ago.
There was no Bangladesh then.
There were no nation states then.
There was no human civilization then.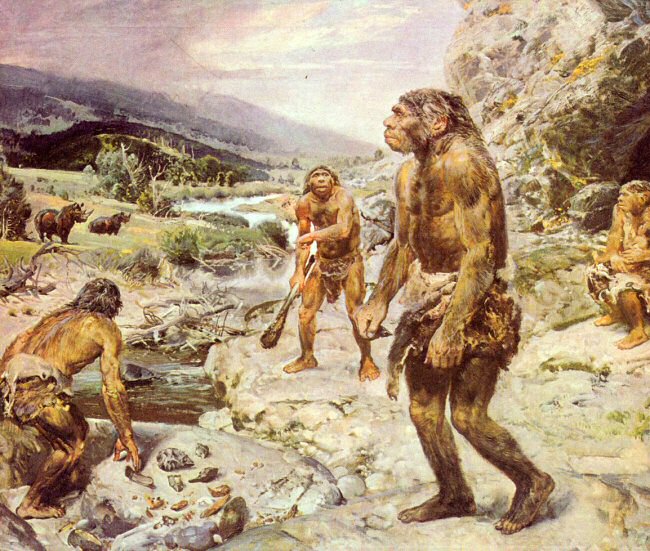 Human civilization is a creation of the first global warming cycle of the Holocene interglacial.
FOR DETAILS PLEASE SEE: LINK: https://tambonthongchai.com/2021/06/27/modern-humans-climate-change/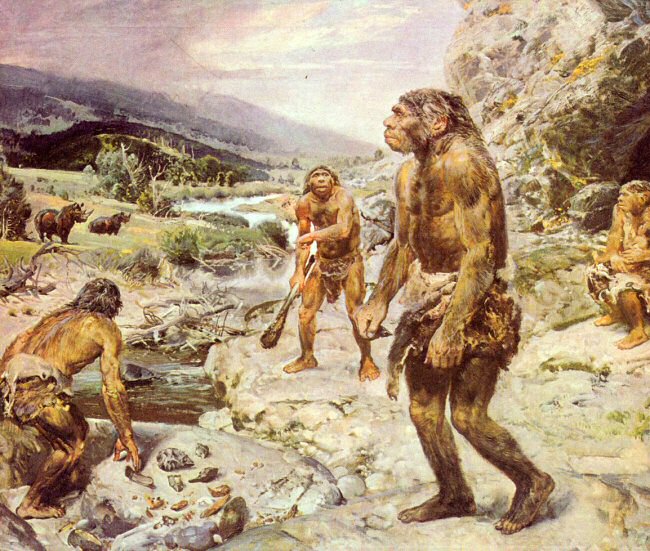 2 Responses to "A QUORA QUESTION*12/4/2021"