LINK TO SOURCE CNN ARTICLE: https://www.cnbc.com/2021/11/30/climate-change-and-geopolitical-instability-11-high-risk-countries.html
THE CNN ARTICLE LINKED ABOVE, LIKE ALL SUCH ARTICLES, PROPOSES THAT WE THE GLOBAL NORTH NEED TO TAKE CLIMATE ACTION BECAUSE THE CLIMATE IS HURTING THE PITIFUL THIRD WORLD IN THE GLOBAL SOUTH THE MOST AND IT'S ALL "OUR FAULT" MEANING THE GLOBAL NORTH. AND THIS IS WHY WE NEED TO TAKE CLIMATE ACTION.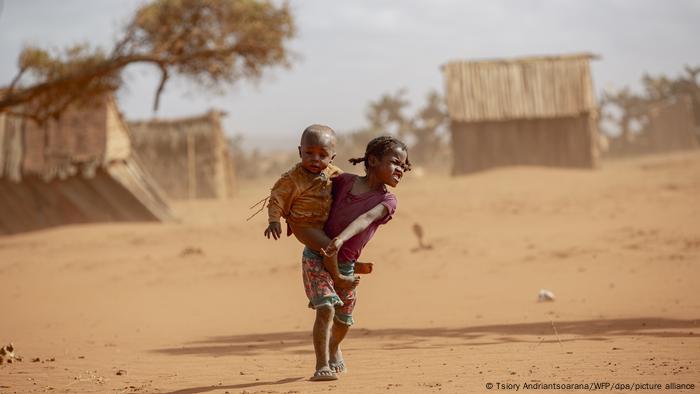 AS IN THE OLD COLONIAL DAYS, THE GLOBAL SOUTH MUST ULTIMATELY SERVE THE NEEDS OF THE GLOBAL NORTH AND RIGHT NOW THEIR NEEDS ARE A DESPERATE PLEA TO END THE USE OF FOSSIL FUELS PRESENTED WITHOUT EMPIRICAL EVIDENCE THAT IT IS SOMETHING THAT WILL END THE RISE IN GLOBAL MEAN SURFACE TEMPERATURE AND SAVE HUMANITY AND THE PLANET ITSELF FROM THE HELLISH CONSEQUENCES OF CONTINUED GLOBAL WARMING PROJECTED BY CLIMATE SCIENCE.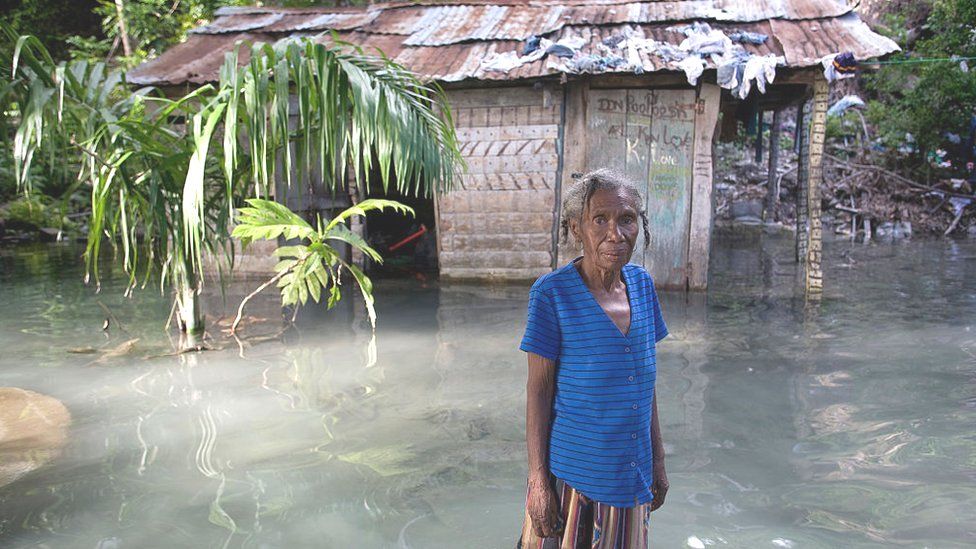 THE NEED FOR THIS ARGUMENT AGAINST FOSSIL FUELS AND IN SUPPORT OF CLIMATE ACTION ARISES BECAUSE CLIMATE SCIENCE HAS FAILED TO PROVIDE THE NEEDED EMPIRICAL EVIDENCE THAT THE CURRENT WARMING CYCLE OF THE HOLOCENE IS HUMAN CAUSED. THE ARGUMENT THAT IT MUST BE A CASE OF HUMAN CAUSE BECAUSE IT WAS PRECEDED BY THE INDUSTRIAL REVOLUTION DOES NOT CONSTITUTE EMPIRICAL EVIDENCE.
BOTTOM LINE
THE ONLY ISSUE IN THE CLIMATE MOVEMENT IS HUMAN CAUSE AND THIS IS THE ISSUE IN THE CLIMATE MOVEMENT THAT HAS NO EMPIRICAL EVIDENCE TO SUPPORT IT.
FOR DETAILS PLEASE SEE:
LINK: https://tambonthongchai.com/2021/11/09/the-issue-is-human-cause/
EXCERPT: