THIS POST IS A PRESENTATION OF THE SOCIAL IMPACTS OF THE INDUSTRIAL REVOLUTION AS DESCRIBED ON CPS.ORG. LINK TO SOURCE: https://www.lcps.org/cms/lib4/VA01000195/Centricity/Domain/10599/Social%20Effects%20of%20the%20Industrial%20Revolution.pdf
ALTHOUGH THE INDUSTRIAL REVOLUTION IS VIEWED AS EVIL IN THE AGE OF CLIMATE CHANGE IT GAVE US THE FOLLOWING SOCIAL BENEFITS THAT WE NOW TAKE FOR GRANTED.
#1: POWER TO THE WORKERS: THE INDUSTRIAL REVOLUTION GAVE US LABOR UNIONS, COLLECTIVE BARGANING, THE RIGHT TO STRIKE, AND IMPROVED WORKING CONDITIONS FOR WORKERS. THESE ADVANCES LED TO LEGAL PROCESSES IN GOVERNMENTS THAT PASSED LAWS TO PROTECT WORKERS AND PROHIBIT CHILD LABOR.
#2: THAT IN TURN LED TO RISING WEALTH AND STANDARD OF LIVING OF THE WORKING CLASS AND THEIR RISING CONSUMPTION AND DEMAND. AND THAT LED TO HEALTHIER DIETS, BETTER HOUSING, AND RISING DEMAND FOR GOODS AND SERVICES, AND THEIR FALLING PRICES. THE MODERN LIFESTYL WE LIVE TODAY IS A CREATION OF THESE DEVELOPMENTS.
#3: THESE ADVANCES LED TO CONDITIONS WHERE WORKERS COULD SEND THEIR KIDS TO SCHOOL AND WHERE THE DEMAND FOR CHILDREN'S EDUCATION CREATED THE SCHOOL INFRASTRUCTURE OF THE COMMONERS AND TO EVOLVE INTO AN EDUCATION INFRASTRUCTURE THAT IN TURN CREATED AN EDUCATED POPULATION. AN EDUCATED POPULATION IN TURN LED TO DEMOCRACTIC RULE AND ELECTED GOVERNMENTS.
#4: CLOSING THE GENDER GAP
THESE ADVANCES IN TURN LED TO GIRLS GOING TO SCHOOL, EDUCATED WOMEN ENTERING THE WORK FORCE, AND THE RISE OF WOMEN'S RIGHTS AND GENDER EQUALITY – AND MOST OF ALL THE BIRTH OF WOMEN'S SUFFRAGE.
IN SHORT, THE MODERN WESTERN WORLD WE KNOW AND LOVE AND THE MODERN WESTERN CIVLIZATION THAT CHANGED THE WORLD FOR THE BETTER ARE CREATIONS OF THE SAME INDUSTRIAL REVOLUTION THAT CLIMATE SCIENCE HAS TAUGHT US TO HATE AND FEAR.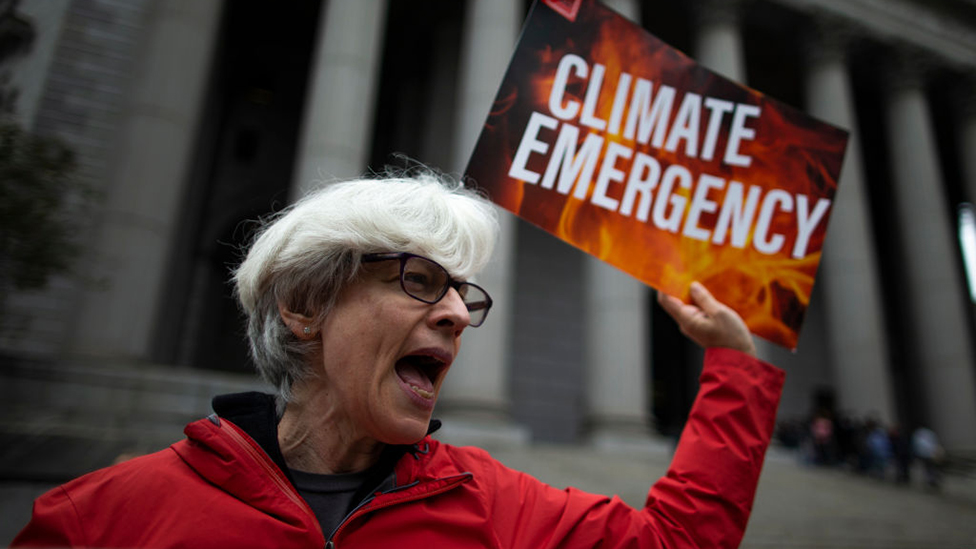 THANK YOU ENGLAND
#4: