THIS POST IS A STUDY OF SUPERSTITION AS THE PRIMARY DRIVING FORCE IN ECO WACKO ENVIRONMENTALISM IN THE CONTEXT OF POST MODERNISM.
WE PROPOSE THAT THE THEORY OF HUMAN CAUSED GLOBAL WARMING IS A CREATION OF THIS LINE OF THINKING.
PART-1: SEAN MCDOWELL, THE RELIGION OF APOCALYPTIC ENVIRONMENTALISM
LINK: https://seanmcdowell.org
SeanMcDowell.org
"I don't want you to be hopeful. I want you to panic. I want you to act as you would in a crisis. I want you to act as if our house is on fire. Because it is." – Greta Thunberg, student activist. Have you ever wondered why people are so drawn to apocalyptic environmentalism? Why do so many people believe the narrative that we are irreversibly destroying the environment and the world will end soon? There must be a good reason why people like Leonardo DiCaprio and Greta Thunberg promote doomsday scenarios as for example that modern civilization will end soon but that there are things the humans can and must do to save the earth from this doomsday. These doomsday obsessions are also promoted by the media and by politicians.
Here is the question: Where is all this coming from? What is the deeper reason for otherwise rational humans to be acting this way? What Sean says is that there is a DEEPER REASON.
THE REST OF THIS POST IS THE BLOGGER'S ABBREVIATED VERSION OF WHAT SEAN SAYS. >>>
THE DEEPER REASON IS OUR NEED FOR RELIGION IN A RATIONAL WORLD OF SCIENCE WHERE CONVENTIONAL RELIGION DOES NOT FIT.
Apocalyptic activism is a new kind of secular religion and in that context, the environmentalism movement of our time is the dominant secular religion of the educated, upper-middle-class elite. It provides a new story about our collective identity and individual purpose. It designates good guys and bad guys, heroes and villains, the holy and the sinners but not in the traditional language of religion but in the modern language of science, which is thought to give it the assumed legitimacy. And it is thus that environmentalism has replaced Christianity in the west. Christianity has facilitated the environmentalism interpretation with Genesis where we find that humans are created in God's image and given Dominion over nature such that humans are not part of nature but its masters and caretakers.
In the Christian tradition, humans have failed to be in a proper relationship with God. In apocalyptic environmentalism, humans have failed to be in a proper relationship with nature. Rather than looking to priests to interpret scripture, apocalyptic environmentalism looks to SCIENCE for authority. Recycling has replaced communion as a "spiritual" practice. And rather than yearning for Heaven, when we are at peace with God and others, apocalyptic environmentalism yearns for a future when we are at peace with "the envronment", a weird reference to the humanless nature of Bambi and friends.
Apocalyptic environmentalism borrows the trappings of the Christian worldview from sin to redemption, rites, and salvation. A case of good vs. evil. According to Michael Shellenberger, apocalyptic environmentalism provides people with a grand story as in religion, in which they are the heroes, so they can find meaning in their lives.
Environmental Evangelists
As humans, we need purpose. We need to feel like we are part of a bigger story. If we don't find our meaning and purpose in life in the way God intended we will find it somewhere else. Being caretakers of "the environment" provides that role for humans where they can be environmental evangelists. Many environmental evangelists are unaware of the religion they are propagating. They sincerely believe the narrative and promote it for the benefit of mankind. And many think they are merely adhering to science, not superstition or fantasy. But what they are promoting is religion, and many of their claims are not supported by science. Apocalyptic environmentalism is a religion.
IN A RELATED POST WE PRESENT THIS RELIGIOUS INTERPRETATION OF ENVIRONMENTALISM AND CLIMATE ACTION BY SIR DAVID ATTENBOROUGH, A FAMOUS ENVIRONMENTALIST WHO HAS BEEN ABLE TO DIVIDE THE WORLD OF LIVING CREATURES INTO TWO PARTS AS (1) "THE NATURAL WORLD" (BEASTS AND BIRDS AND WORMS AND TREES AND SUCH) AND "THE UNNATURAL WORLD" OF THE HUMANS, WITH THE ACTIVISM INTERPRETATION THAT HUMANS ARE NOT PART OF LIFE ON EARTH BUT AN EXTERNAL AND DESTRUCTIVE FORCE THAT THREATENS THE NATURAL WORLD SUCH THAT THE WORLD NEEDS ENVIRONMENTAL ACTIVISM SUCH AS HIS, TO SAVE THE NATURAL WORLD FROM THE UNNATURAL WORLD OF HUMANS.
THE CLOSE LINK BETWEEN RELIGION AND ENVIRONMENTALISM DESCRIBED BY SEAN AND MICHAEL ABOVE IS MADE ALL THE MORE CLEAR IN THIS PRESENTATION OF BUDDHISM BY SUPREME ENVIRONMENTALIST SIR DAVID ATTENBOROUGH WHERE WE FIND THESE ENVIRONMENTALISM WISDOMS IN THE SAYINGS OF GAUTAMA BUDDHA:
ENVIRONMENTALISM WISDOMS IN BUDDHISM AS DESCRIBED BY SIR DAVID.
MORE ON SUPERSTITION IN RELIGION: THE CASE OF BUDDHISM
SUPERSTITION IN RELIGION
FATALISM
Fatalism refers to a particular way in which people regard the events that occur in their lives, usually expressed as a belief that an individual does not have personal control over circumstances and that their lives are determined through a divine or powerful external agency (Hazen & Ehiri, 2006). These views are at odds with the dominant themes of modern health promotion movements, and present significant challenges for health advocates who aim to avert road crashes and diminish their consequences. The limited literature on fatalism reveals that it is not a simple concept, with religion, culture, superstition, experience, education and degree of perceived control of one's life all being implicated in accounts of fatalism. One distinction in the literature that seems promising is the distinction between empirical and theological fatalism, although there are areas of uncertainty about how well-defined the distinction between these types of fatalism is.
RELATED POST ON BAMBI: LINK: https://tambonthongchai.com/2020/11/15/the-bambi-principle/
BOTTOM LINE: ECO WACKO ENVIRONMENTALISM IS WHAT WE NEED IN A POST MODERN WORLD WHERE THE CREDIBILITY OF TRADITIONAL RELIGONS HAS WANED. THE GLOBAL WARMING ISSUE IS PART OF THAT ENVIRONMENTALISM CREED. THE SERIOUS STATISTICAL AND METHODOLOGICL ERRORS IN CLIMATE SCIENCE THAT WE HAVE DESCRIBED IN RELATED POSTS MUST BE UNDERSTOOD AS DANGEROUS NONSENSE IN THIS CONTEXT BECAUSE NOT FOLLOWING THE CREED TO THE LETTER RISKS ARMAGEDDON IN THE FORM OF DESTRUCTION OF THE PLANET AND THE END OF MANKIND.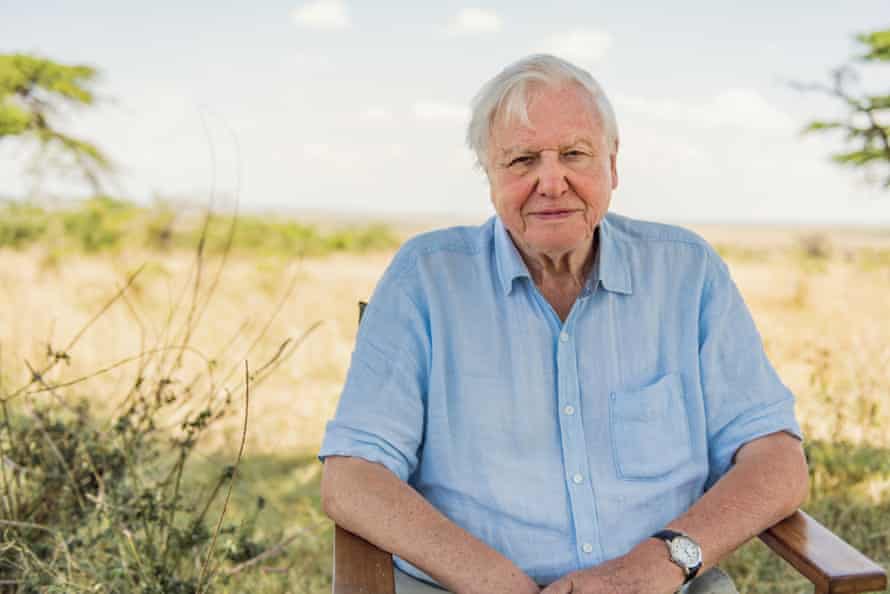 RELATED POST ON CLIMATE CHANGE RELIGION: LINK: https://tambonthongchai.com/2021/05/27/unnatural-humans/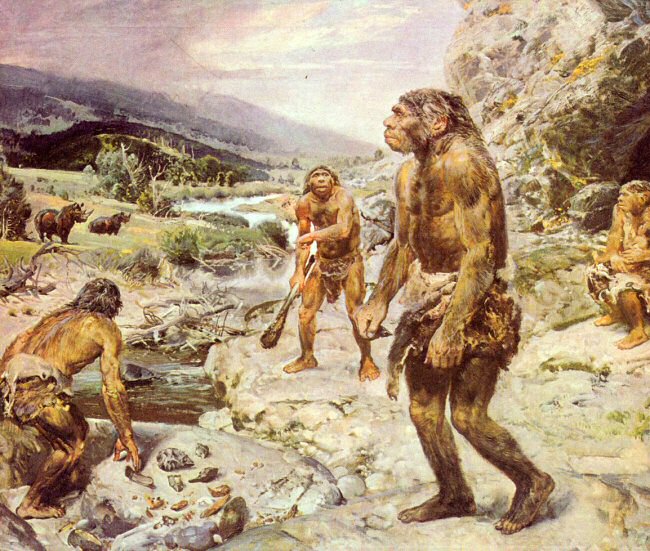 RELATED POST ON THE END OF THE WORLD OBSESSION: LINK: https://tambonthongchai.com/2019/04/16/theend/
2 Responses to "ANTHROPOGENIC GLOBAL WARMING IN A POST MODERN WORLD"