QUESTION
With the effect of global warming becoming stronger every year,
what do we see 20 years from now?
ANSWER
#1: How was it determined that the effect of global warming is becoming stronger every year?
#2: And if that is true why is it that the horrific Antarctica ice shelf collapse events of a decade ago stopped happening?
#3: And why are there still polar bears with their numbers not declining?
#4: And why are all those South Pacific islands supposedly sinking under sea level rise for decades still high and dry?
#5: And why are places like Bangladesh that we were told are being wiped out by climate change still there with a strong and growing economy?
#6: And why oh why is the Arctic not ice free yet?
THE ICE SHELVES OF ANTARCTICA: https://tambonthongchai.com/2020/08/11/the-ice-shelves-of-antarctica/
THE SCIENCE OF CLIMATE CHANGE DOES NOT LOOK LIKE UNBIASED AND OBJECTIVE SCIENTIFIC INQUIRY. IT LOOKS A LOT LIKE THE USE OF THE APPEAL TO SCIENCE TO SELL AN ACTIVISM AGENDA AS SEEN SO CLEARLY IN THIS RESEARCH PAPER PUBLISHED IN A PEER REVIEWED CLIMATE SCIENCE JOURNAL
LINK: https://tambonthongchai.com/2020/11/08/a-global-warming-horror-in-lake-tanganyika/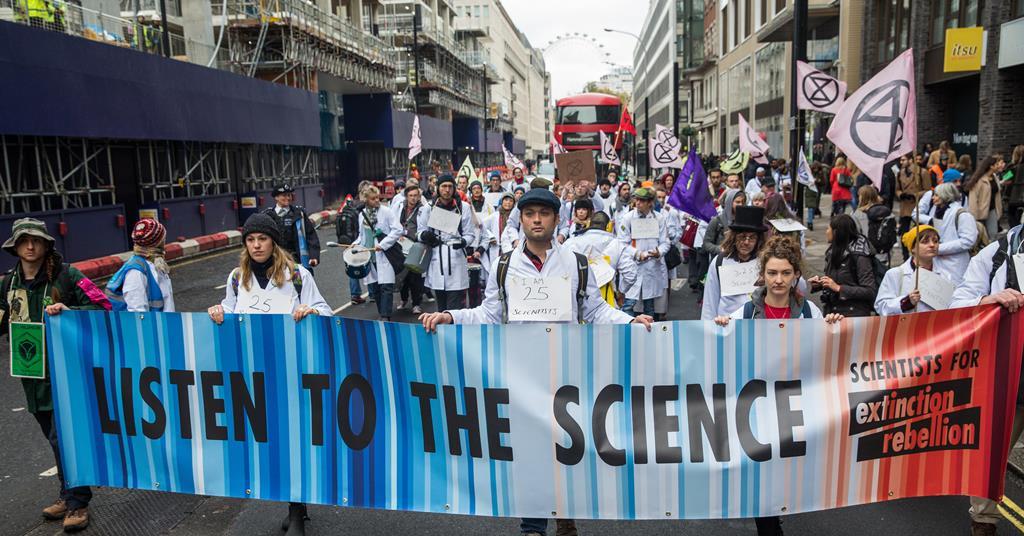 THE ONLY ROLE OF SCIENCE IN CLIMATE CHANGE IS THAT THE WORD "SCIENCE" HELPS TO PUSH THE ACTIVISM.
2 Responses to "QUORA POST#50"