THE CLIMATE MOVEMENT IS A BUSINESS ENTERPRISE THAT PROFITS FROM PEOPLE'S MISERIES WHETHER WILDFIRES, STORMS, FLOODS, EXTREME HEAT, EXTREME COLD, OR DROUGHT. THEY PRAY FOR MISERY AND ARE ALWAYS OUT LOOKING FOR MISERY, NOT TO HELP THE DISAFFECTED, BUT TO SELL THEIR MISERY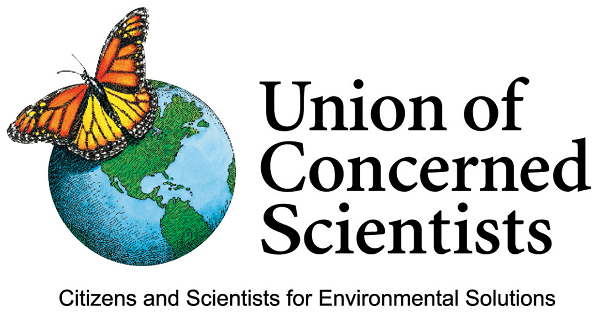 AND AS FATE WOULD HAVE IT, TONIGHT, RIGHT UNDER THE EMAIL FROM CRAIG IS AN EMAIL FROM THE UNION OF CONCERNED SCIENTISTS, THE CLIMATE WARRIORS.
Help Combat the Health Risks of Extreme Heat. Extreme heat kills more people in the United States each year than any other weather event, and it is becoming more frequent, longer-lasting, and more severe because of climate change. The threat of heat in conjunction with other risks we have seen this summer, wildfires, floods, and hurricanes—endangers all of us, especially communities without sufficient resources to respond to these disasters. As the world warms, extreme heat will take a greater toll on the health, lives, and livelihoods of the 32 million outdoor workers in the United States. But, heat illness and deaths are preventable through outreach and intervention.
SO YOU DON'T FORGET, SEND IN YOUR DONATION BEFORE MIDNIGHT TONIGHT. (in so many words).
2 Responses to "THE CRAIG RUCKER INSIGHT"