THIS POST IS A PRESENTATION OF THE ARGUMENT BY CLIMATE ACTIVISTS THAT THE LEGITIMACY OF THE CLIMATE SCIENCE CASE AGAINST FOSSIL FUELS DERIVES FROM A 97% CONSENSUS AMONG CLIMATE SCIENTISTS THAT THE CLIMATE SCIENCE CASE AGAINST FOSSIL FUELS IS LEGITIMATE.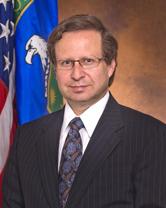 HERE WE STUDY THIS HYPOTHESIS IN THE CONTEXT OF THE EVALUATION OF CLIMATE DENIERS BY CLIMATE ACTIVISTS.
SPECIFICALLY, WE PRESENT THE CLAIM BY CLIMATE ACTIVISTS THAT REGARDLESS OF SCHOLARLY OR ACADEMIC QUALFICATIONS, CLIMATE DENIERS THAT ARE PART OF A CLIMATE DENIAL CONSENSUS BY WAY OF THEIR AFFILIATION WITH CLIMATE DENIAL ORGANIZATIONS SUCH AS (1) THE AMERICAN ENTERPRISE INSTITUTE, (2) THE CATO INSTITUTE, (3) THE HEARTLAND INSTITUTE, (4) THE HERITAGE FOUNDATION, AND (5) THE GLOBAL WARMING POLICY FOUNDATION, ARE NOT CREDIBLE BECAUSE THEY ARE A CABAL.
.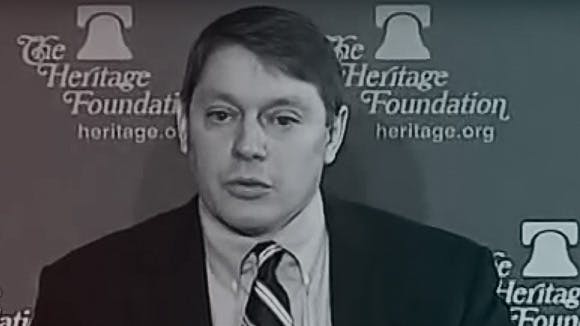 THE CABAL ISSUE IS PRESENTED AS THE ABSENCE OF CRITICAL THOUGHT AND EVALUATION BY THE INDIVIDUALS WHO ARE PROGRAMMED BY THEIR CONSENSUS TO MOUTH THE SCRIPTED ARGUMENTS OF THE CONSENSUS TO WHICH THE ORGANIZATION SUBSCRIBES. THE IMPLICATION IS THAT BEING PART OF A CLIMATE DENIAL CONSENSUS BY WAY OF THEIR MEMBERSHIP IN A CLIMATE DENIAL ORGANZIATION CAUSES THESE INDIVIDUALS TO LOSE CREDIBILITY. THEIR ACADEMIC AND SCIENTIFIC QUALIFICATIONS ARE IRRLEVANT IN THIS SITUATION BECAUSE WHEN THEY OPEN THER MOUTH THEY HAVE TO MOUTH THE CONSENSUS OF THE CABAL.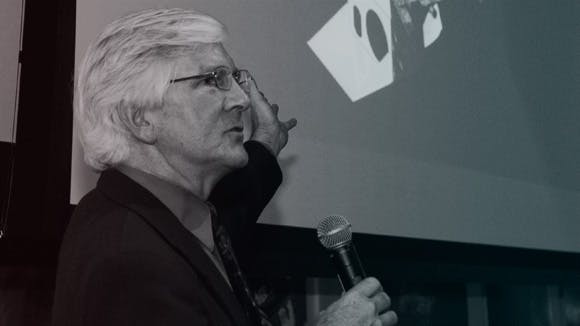 IT THUS APPEARS THAT THE INTERPRETATION OF CONSENSUS DEPENDS ON WHETHER THE CONSENSUS SUPPORTS THE CLIMATE ACTIVISM VIEW (IN WHICH CASE CONSENSUS IS NOT ONLY A GOOD THING BUT THE SEAL OF TRUTH) OR WHETHER THE CONSENSUS OPPOSES THE CLIMATE ACTIVISM VIEW (IN WHICH CASE CONSENSUS IMPLIES A MINDLESS CABAL OF THE INDIVIDUALS INVOLVED WHO ARE UNABLE TO THINK CRITICALLY FOR THEMSELVES BECAUSE THEY HAVE TO MOUTH THE CABAL CONSENSUS).
CONCLUSION: WE CONCLUDE THAT THE CONTRADICTORY INTERPRETATION OF CONSENSUS BY CLIMATE ACTIVISM PROVIDES FURTHER EVIDENCE THAT THE CLIMATE MOVEMENT IS ACTIVISM AND NOT SCIENCE. THE ACTIVISM DETERMINES WHAT THE SCIENCE MUST BE AND WHAT WORDS LIKE CONSENSUS MEAN. THIS KIND OF LOGIC IN CLIMATE SCIENCE MAKES IT IMPOSSIBLE TO UNDERSTAND IT AS A SCIENCE.
RATHER WHAT WE FIND HERE IS AN EXTREME AND RELIGIOUS FORM OF ACTIVISM WHERE THE ONLY TRUTHS ARE THOSE THAT SUPPORT THEIR VIEW AND ALL ELSE ARE LIES AND CONSIPRACY OF THE CABAL THAT MUST THEREFORE BE FUNDED BY THE FOSSIL FUEL INDUSTRY.
THE SCRIPT OF CLIMATE SCIENCE ACTIVISM IS PRE-DETERMINED.
ITS APPLICATION REQUIRES IMAGINATION.
RELATED POSTS ON CLIMATE CHANGE DENIAL
https://tambonthongchai.com/2018/06/22/climate-change-denial-research/
https://tambonthongchai.com/2019/10/21/denialfunding/
4 Responses to "CONSENSUS SCIENCE"