AN EXAMPLE OF HOW THE CLIMATE RELIGION WORKS
WHAT I HAD WRITTEN IN AN ONLINE DOCUMENT OPEN TO COMMENTS
THE CURRENT WARMING CYCLE IS NOT A UNIQUE EVENT IN THE HOLOCENE BUT ONE OF NINE WARMING AND COOLING CYCLES OF THE INTERGLACIAL AT CENTENNIAL AND MILLENNIAL TIME SCALES. IF CLIMATE SCIENTISTS UNDERSTAND THIS PHENOMENON, THEY SHOULD EXPLAIN ALL OF THESE TEMPERATURE DEPARTURES AND NOT PICK JUST ONE OF THEM TO EXPLAIN AS A CAUSE AND EFFECT PHENOMENON. THAT KIND OF SCIENCE CONTAINS A METHODOLOFICAL FLAW CALLED "DATA SELECTION BIAS".
HERE ARE THE COMMENTS
COMMENT#1: YOU SHOULD TRY TO LEARN ABOUT THE GREENHOUSE EFFECT AND THE CARBON CYCLE. IT'S PRETTY BASIC STUFF. THERE IS NO EXCUSE FOR THIS KIND OF IGNORANCE.
COMMENT#2: THE CURRENT WARMING IS HAPPENING AT TEN TIMES THE RATE OF THE WARMING THAT ENDED THE LAST GLACIATION OVERCOMING NATURAL FORCINGS THAT HAVE BEEN CAUSING COOLING FOR THE LAST 7,000 YEARS.
COMMENT#3: THE CURRENT WARMING IS HAPPENING AT FOUR TIMES THE RATE OF THE GLOBAL HEATING 250 MILLION YEARS AGO THAT KILLED OFF NEARLY ALL LIFE ON EARTH.
COMMENT#4: THE CURRENT GLOBAL WARMING IS LITERALLY OFF THE CHARTS AND WE KNOW FOR A HARD FACT THAT IT IS CAUSED BY OUR PRODUCTION OF CO2 FROM FOSSIL FUELS.
HOW FAR THE TERMITES HAVE SPREAD AND HOW LONG AND WELL THEY HAVE DINED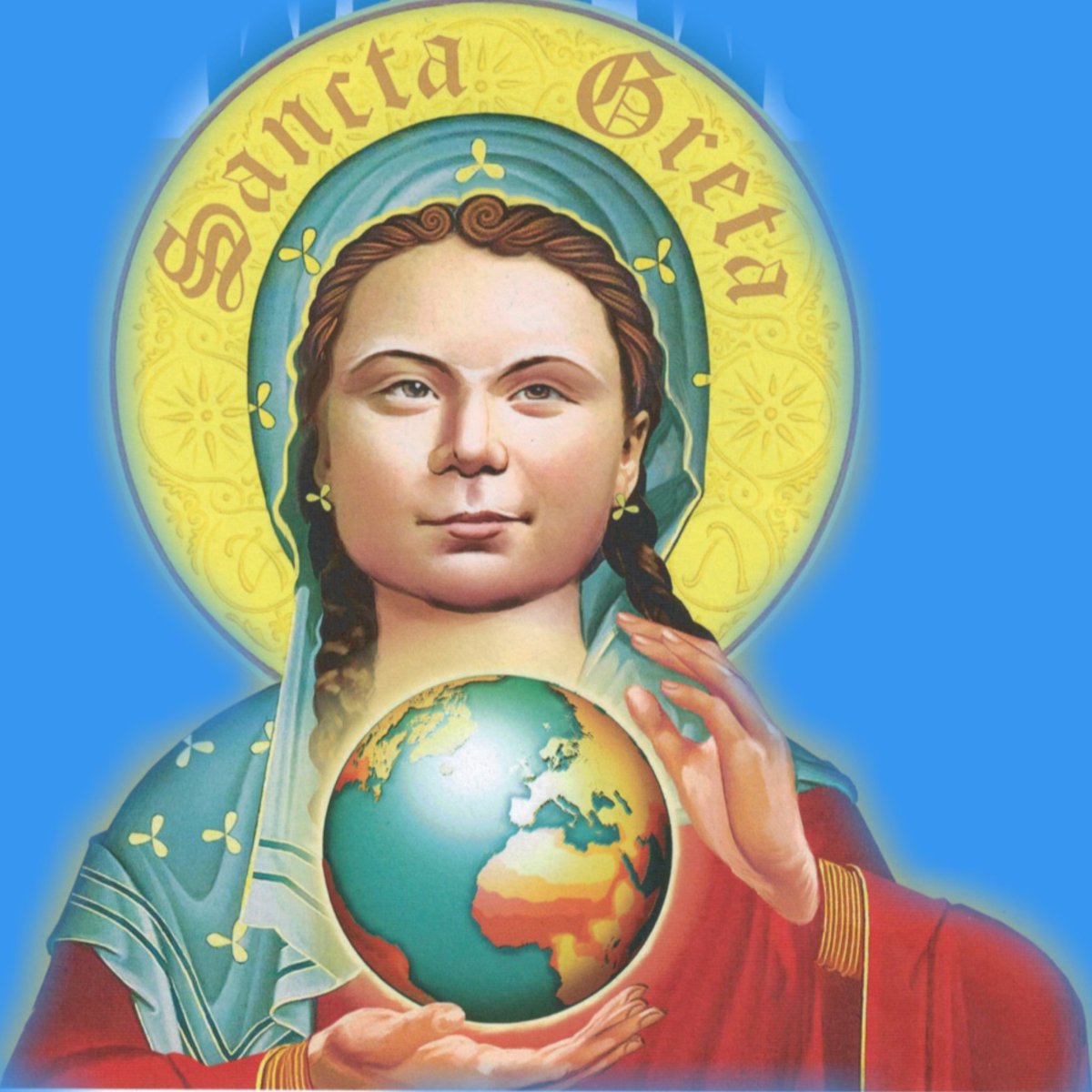 RELATED POST: A MORE EXTENSIVE STUDY OF THIS ISSUE IN TERMS OF THE BIRTH AND EVOLUTION OF HUMAN CIVILIZATION IS PRESENTED IN A RELATED POST ON THIS SITE LINKED BELOW.
LINK: https://tambonthongchai.com/2021/05/27/unnatural-humans/
5 Responses to "THE CLIMATE RELIGION"