QUESTION: What large studies or meta-analyses have been published that provide the most irrefutable evidence that climate change is occurring and is dangerous?

(1): That global waming is occurring is seen in the temperature data presented in the document linked below.
LINK: https://tambonthongchai.com/2021/01/11/global-warming-dec2020/
(2): That such warming trends can have both positive and negative effects on human civilization is seen in the the boom and bust cycles of human civilization described in the document linked below.
LINK: https://tambonthongchai.com/2020/10/24/collapse-of-civilization-part-2/
(3): A specific boom and bust cycle in this sequence is the rise and fall of the Late Bronze Age civilization where both the rise and the fall are attributed to climate change. A specific aspect of the Late Bronze Age collapse is that it gave rise to the religions of the early Iron Age that contain some kind of a genetic memory of that horror of the Late Bronze Age Collapse expressed as the END TIMES as well as things like Genesis that gives man dominion as the managers and caretakers of nature. This, I think, is what created man's self image as the caretakers of nature in the Iron Age, an assumed role that leads to a tendency to interpret of all observed changes as impacts of humans. This bias can create the assumption of a human role in climate change such that this bias thus instilled makes it possible for humans to find a human cause under a wide range of the data conditions.
LINK: https://tambonthongchai.com/2021/02/15/divine-environmentalism/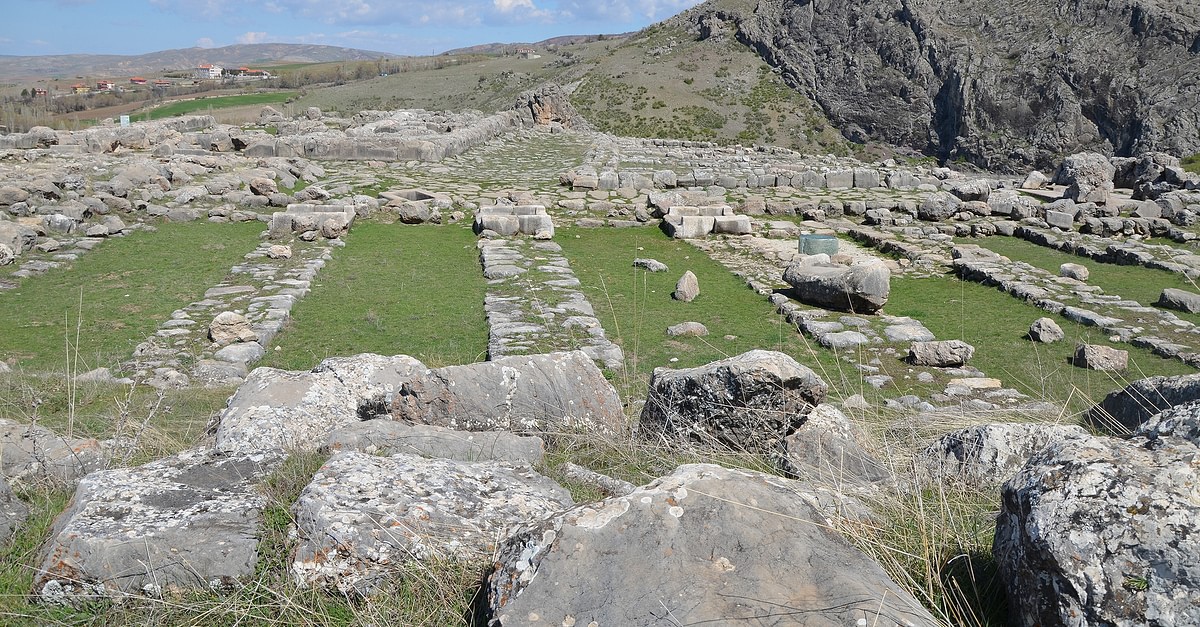 (4): Human civilization is itself a creation of global warming. We used to be cannibalistic animals until the first of the Holocene's global warming event came along. It brought the human animals came out of their caves to cut down forests, build homes, and start farming.
GLOBAL WARMING CHANGED US FROM THIS: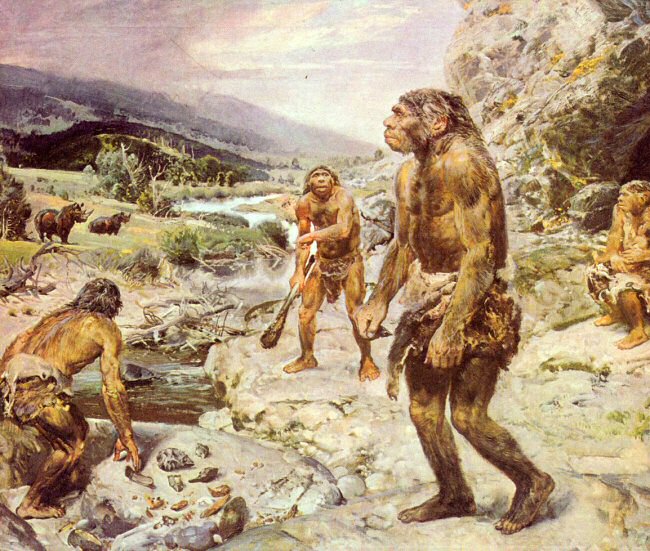 TO THIS …. AND CREATED HUMAN CIVILIZATION.
HUMAN CIVILIZATION IS A CREATION OF GLOBAL WARMING.
(5): What we find in the history of global warming in the Holocene is that there are things about long term global cooling and warming trends that severely impact humans and nature in general although these impacts have been both good and bad in the history of the temperature cycles of the Holocene. However, I think the real issue in our obsession with the current warming trend is the human cause proposition imposed by climate science to explain one of many such temperature excursions of the Holocene.
(6): Those who claim to understand these temperature excursions as cause and effect phenomena should explain all of them and not pick just one of them to explain. That kind of science contains a methodological flaw called "data selection bias" and confirmation bias.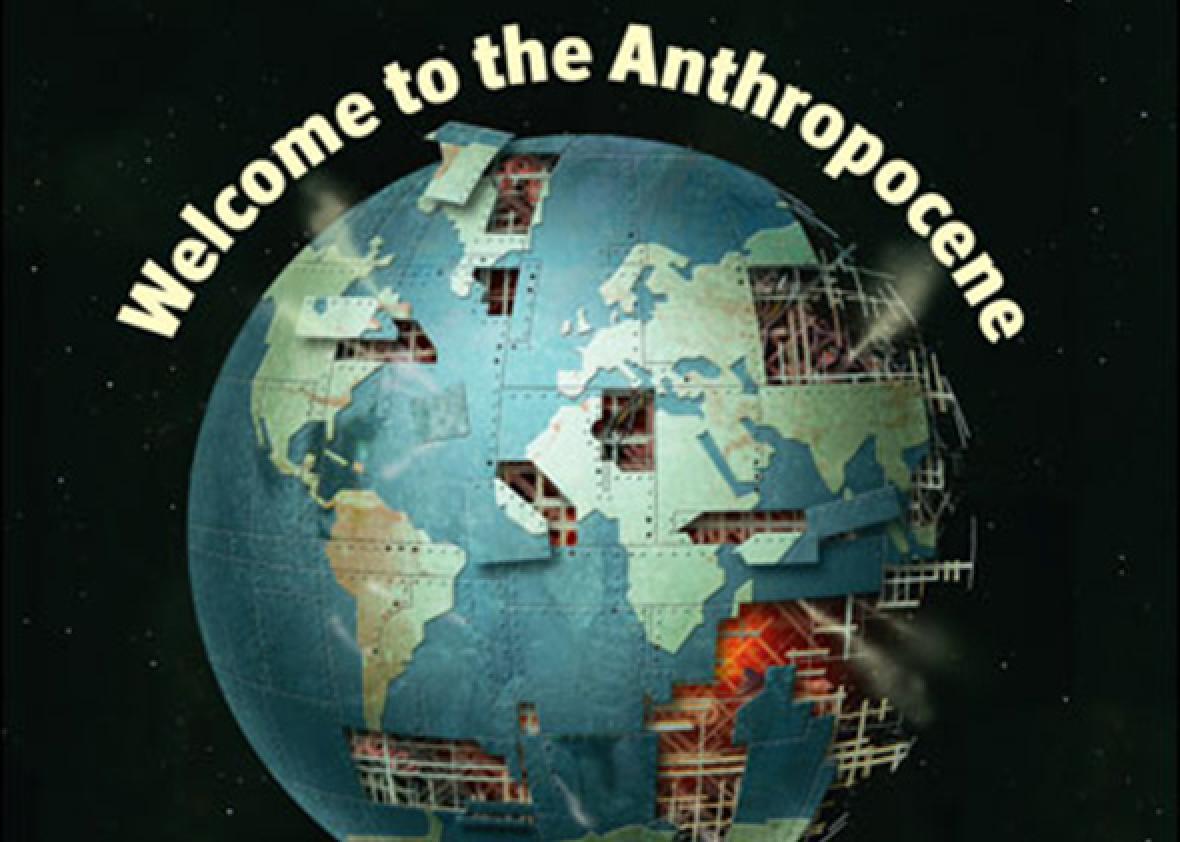 LINK TO QUORA: https://www.quora.com/What-large-studies-or-meta-analyses-have-been-published-that-provide-the-most-irrefutable-evidence-that-climate-change-is-occurring-and-is-dangerous/answer/Jamal-Munshi?ch=8&share=a558a7d9&srid=CJiz