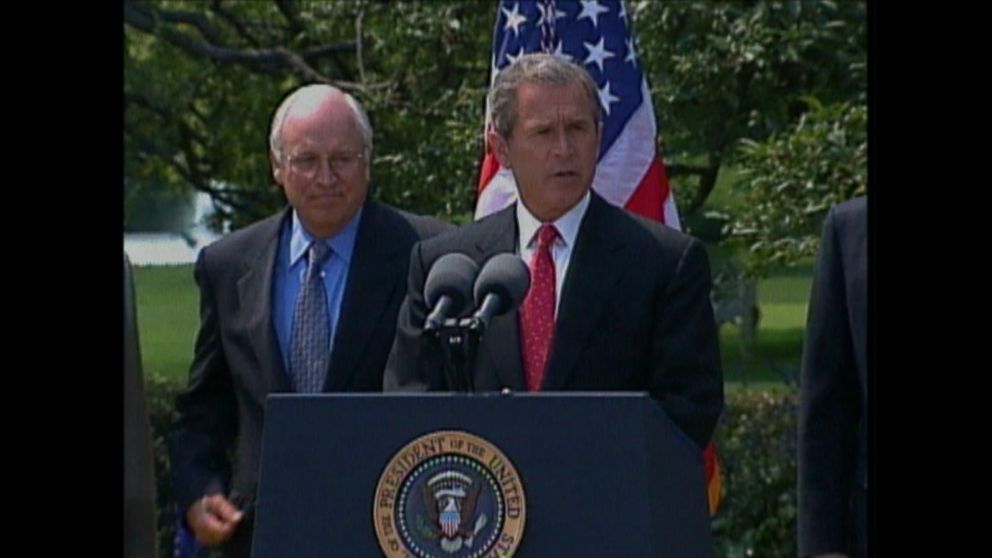 PRESIDENT GEORGE W BUSH WAS WIDELY HELD AS A CLIMATE DENIER AND DURING HIS PRESIDENCY 2001 TO 2009, CLIMATE SCIENTISTS AND EVEN THE PENTAGON HAD RIDICULED HIM BY MAKING SOME ALARMING CLIMATE CHANGE IMPACT FORECASTS FOR THE YEAR 2020. THIS POST IS A PRESENTATION OF THESE FORECASTS.
FORECAST#1: BY THE YEAR 2020, EUROPEAN CITIES WILL BE SUBMERGED UNDER SEA LEVEL RISE.
WHAT WE FIND IN 2021 IS THAT THE 2004 FORECAST DID NOT MATERIALIZE BUT THE FORECAST THAT EUROPE IS AT RISK OF BEING SUBMERGED UNDER SEA LEVEL RISE HAS PERSISTED UNCHANGED TO THIS DAY. THE PATTERN WHERE FAILED FORECASTS ARE SIMPLY SHIFTED FURTHER INTO THE FUTURE IS ENDEMIC IN CLIMATE SCIENCE.
FORECAST#2: BY THE YEAR 2020, GLOBAL PEACE AND ORDER WILL COLLAPSE TO CREATE A SITUATION THAT IS WORSE THAN TERRORISM.
IN THOSE DAYS WITH THE USA STILL REELING FROM THE 9/11 TERRORISM ATTACKS, US POLICY FOCUS AND DISCUSSION WAS TERRORISM. PREDICTABLY, CLIMATE CHANGE ALARMISM OF THE TIME HAD THEREFORE ADOPTED THE TERRORISM TOPIC AND MADE SCARY FORECASTS OF HOW A WARMING WORLD WILL CREATE CLIMATE TERRORISTS AND THEREBY INCREASE THE FREQUENCY AND DESTRUCTIVENESS OF TERRORISM. IT WAS THOUGHT THAT THE TERRORISM FEAR OF CLIMATE CHANGE WILL SOFTEN THE CLIMATE DENIALISM OF GEORGE BUSH BUT IT DID NOT WORK OUT THAT WAY. OLD GEORGE WAS A DENIER TO THE END.
FORECAST#3: CLIMATE CHANGE WILL CREATE WARS AND NATURAL DISASTERS AND BY THE YEAR 2020, MILLIONS OF LIVES WILL BE LOST DUE TO WARS AND NATURAL DISASTERS.
THERE HAVE BEEN OF COURSE MANY CLAIMS POST HOC THAT EXTREME WEATHER EVENTS AND WILDFIRES WERE CAUSED BY CLIMATE CHANGE BUT THE POST HOC ATTRIBUTION OF THESE EVENTS CONTAIN THREE FLAWS. FIRST, THESE HYPOTHESES ARE NOT TESTABLE BECAUSE A HYPOTHESIS DERIVED FROM THE DATA CANNOT BE TESTED WITH THE SAME DATA AND ALSO THE CLAIM AND EXPECTATION OF CLIMATE WARS HAS YET TO BEAR FRUIT. BUT SO FAR NO EVIDENCE HAS BEEN PRESENTED BY CLIMAE SCIENCE OR THE PENTAGON THAT MILLIONS OF LIVES HAVE BEEN LOST DUE TO THE EXTREME WEATHER IMPACT OF CLIMATE CHANGE.
FORECAST#4: MEGA DROUGHTS AND FAMINE THAT WILL LEAD TO NUCLEAR WAR.
TO BE BRIEF, THIS ONE WAS A NO SHOW.
FORECAST#5: CLIMATE CHANGE WILL CAUSE WIDESPREAD RIOTING AROUND THE WORLD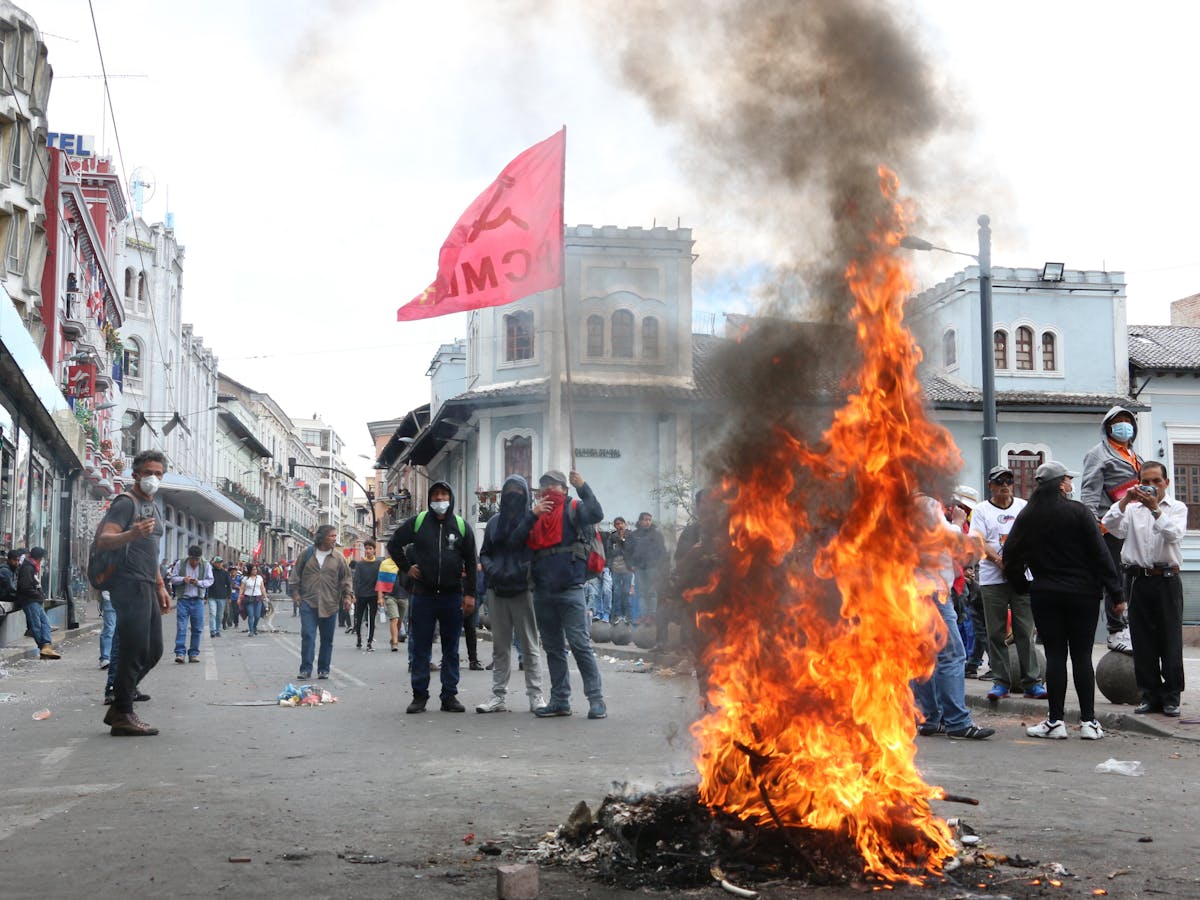 THE ONLY RIOTING FOUND IN THE FORECAST PERIOD ARE THOSE CARRIED OUT BY CLIMATE CHANGE ACTIVISTS SUCH AS EXTINCTION REBELLION.
FORECAST#6: ABRUPT CLIMATE CHANGE WILL DESTROY CIVILIZATION AND CREATE ANARCHY.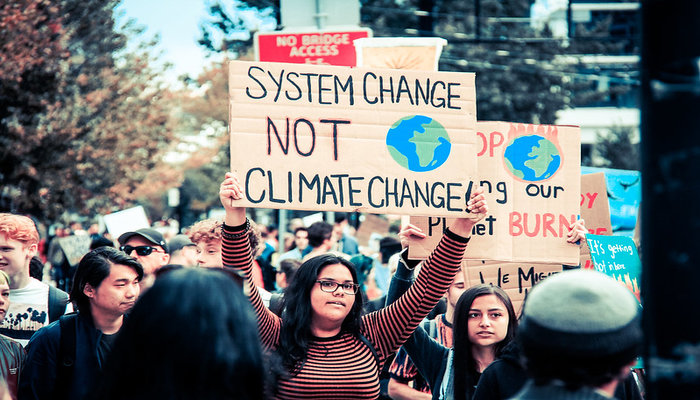 AS IN THE RIOTING EXAMPLE ABOVE, THE ONLY ANARCHY WE HAVE SEEN WAS CARRIED OUT BY CLIMATE CHANGE ACTIVISTS.
FORECAST #7: AS PEOPLE START RUNNING OUT OF FOOD, WATER, AND ENERGY THERE WILL BE WIDESPREAD RIOTING AND WARFARE THAT WILL LEAD TO NUCLEAR CONFLICT.
NO EVENT IN THE FORECAST PERIOD CAN BE DESCRIBED AS RIOTING AND WARFARE CAUSED BY CLIMATE CHANGE.
FORECAST#8: HUMAN CIVILIZATION WILL BE GONE AND REPLACED WITH A STATE OF WARFARE. ESSENTIALLY, IT WAS POSTULATED THAT CLIMATE CHANGE WILL DESTROY HUMAN CIVILIZATION AND WE WILL HAVE TO START ALL OVER FROM OUR CAVEMAN DAYS.
BRIEFLY, NOTHING LIKE THAT HAS HAPPENED. SADLY FOR THE PENTAGON AND THE CLIMATE SCIENTISTS THEY WORKED WITH, THEIR FORECASTS HAVE BEEN DISMAL FAILURES.
SUMMARY AND CONCLUSION:
THE ODDITY HERE IS THAT THESE FAILURES HAVE NOT DISCOURAGED CLIMATE SCIENCE TO KEEP RE-DATING THEIR DOOM AND GLOOM TO KEEP MOVING THESE FORECASTS FURTHER AND FURTHER INTO THE FUTURE. AND SO HERE WE ARE AND THE EARTH IS STILL BEAUTIFUL. LIFE IS GOOD AND THE LIVING IS EASY BUT THE FUTURE CONTINUES TO BE GLOOM AND DOOM.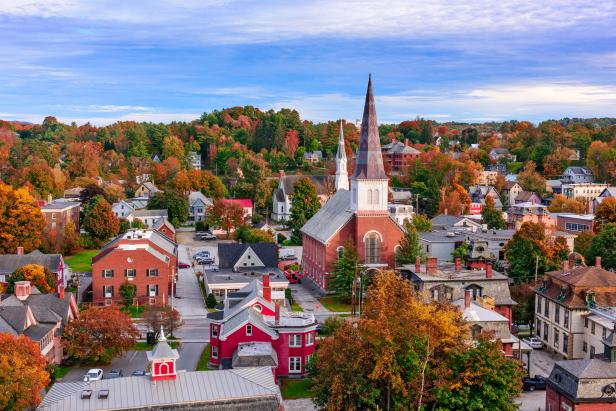 3 Responses to "CLIMATE CHANGE FORECASTS FOR THE YEAR 2020"