QUESTION: WHAT WILL HAPPEN IF GMST RISES MORE THAN 1.5C SINCE PRE INDUSTRIAL?
ANSWER
In 2018 climate scientists determined that if gmst (global mean surface temperature) is allowed to rise more than 1.5C since pre-industrial then natural feedbacks will take over from fossil fuel emissions as the primary drivers of warming such that climate change will no longer be in human hands and it can no longer be attenuated by cutting emissions. It will be a one way road to hell with no alternative.
However there are some un-answered questions in this scenario. For example, when was this critical pre industrial year? and what was the temperature then? The IPCC initially said that the pre industrial year was 1760 but in the next ipcc report they changed their mind and said it was 1850. The problem with these very old years for the pre industrial time when human caused global warming began is that it falls prior to what climate science calls the ETCW ANOMALY, Early Twentieth Century Warming. It is a reference to the inability of the theory of AGW to explain the warming from pre industrial to 1950. As a result of this contradiction, many climate scientists and NASA have determined that the relevant pre industrial year is 1950. The extreme uncertainty in the determination of the pre industrial year makes it difficult to understand the certainty and precision of the "1.5C since pre industrial" argument.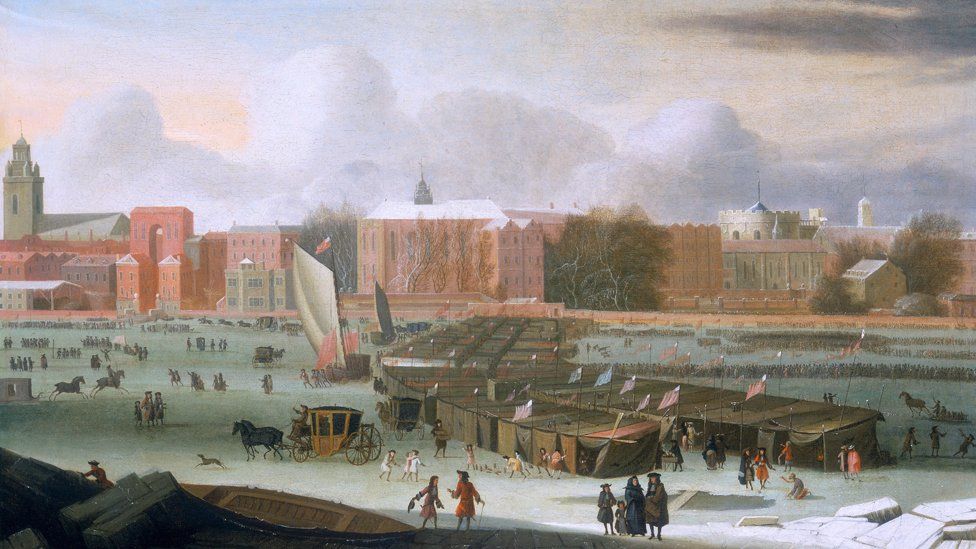 What's more, the critical amount of warming since pre industrial now stated as 1.5C is just one of 5 such numbers that climate science had proposed at different times. The other four values for the critical amount of warming since pre industrial that will activate natural feedbacks are 2C, 3C, 4C, and 5C. The mean and standard deviation of these assessments yield a p-value clost to 0.1 and therefore do not indicate that they contain useful information.
Therefore the real information contained in these estimates is that we don't really know. Overlooking uncertainty to pick the scariest number is not unusual in environmentalism of course where the precautionary principle is invoked but the enormous cost of the climate action demanded requires better evidence than the precautionary principle.
LINKS TO RELATED POSTS ON THIS SITE:
LINK#1: THE NULL HYPOTHESIS ISSUE IN CLIMATE SCIENCE: https://tambonthongchai.com/2021/04/05/the-null-hypothesis-issue/
LINK#2: THE PRECAUTIONARY PRINCIPLE: https://tambonthongchai.com/2020/12/27/superstitious-humans/
LINK#3: WHAT SCIENTISTS KNOW FOR SURE: https://tambonthongchai.com/2019/12/25/earth-day-wisdom/
WE ARE RUNNING OUT OF TIME SO WE CAN'T REALLY QUIBBLE ABOUT THE SCIENCE ALTHOUGH IT IS THE SCIENCE THAT GIVES US THE LEGITIMACY WE NEED TO DEMAND TRILLIONS OF DOLLARS OF CLIMATE ACTION.
2 Responses to "A QUORA QUESTION 3 MAY 2021"