THE STATE OF THE CLIMATE MOVEMENT IN 2009
AND THE VERY DRAMATIC COPENHAGEN COP15 THAT WAS "OUR LAST CHANCE" TO SAVE THE PLANET
AND "OUR DO OR DIE MOMENT" IN THE FIGHT AGAINST CLIMATE CHANGE.
THERE WERE SOME HEROIC MOMENTS IN COP15 2009 FOR THE UN AND FOR CLIMATE SCIENTISTS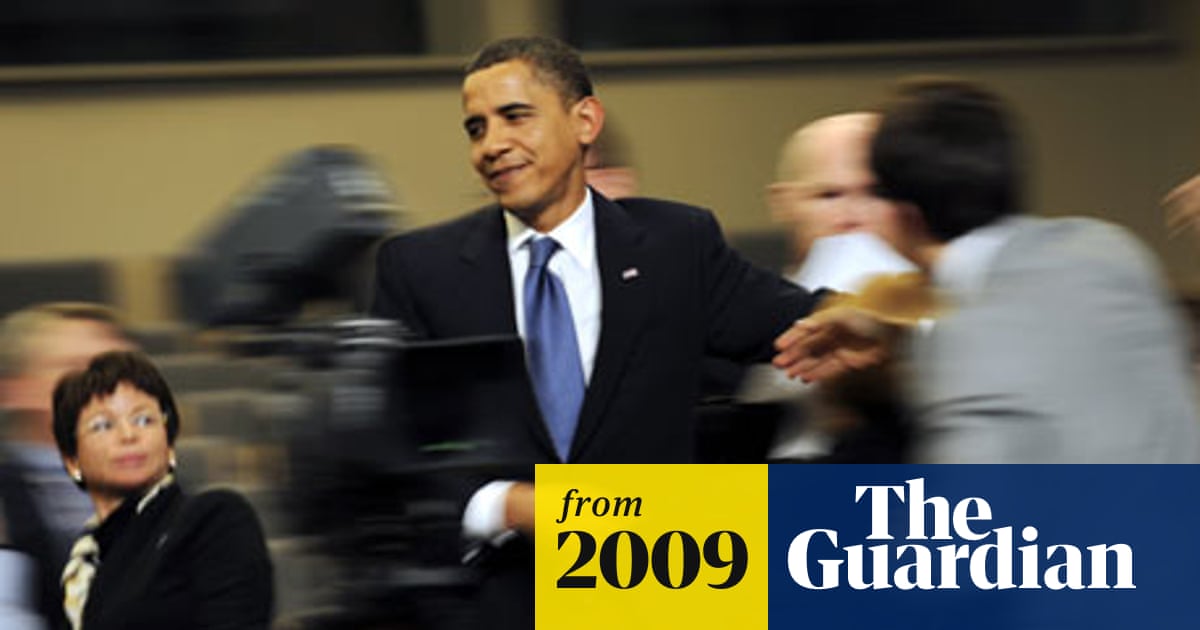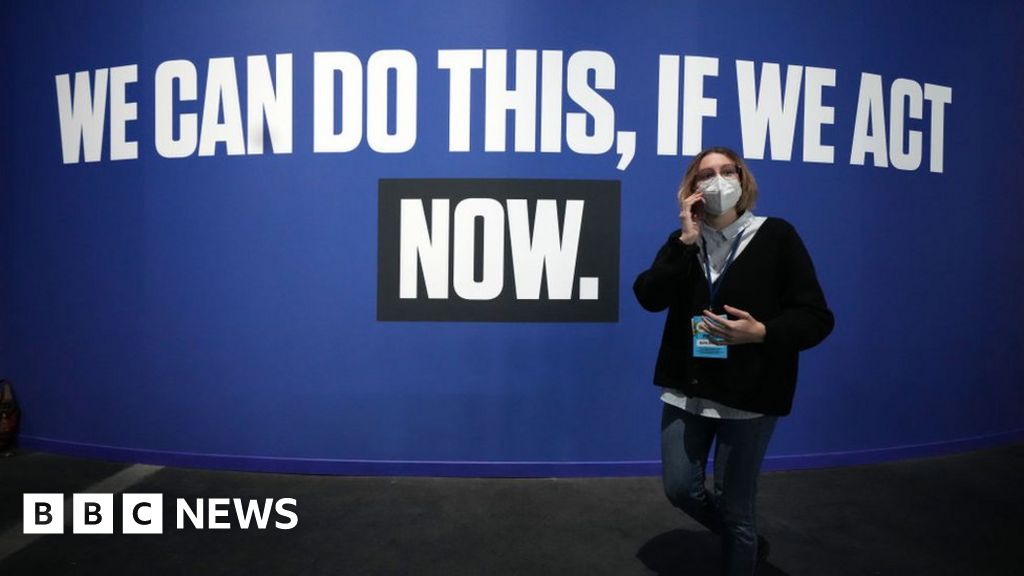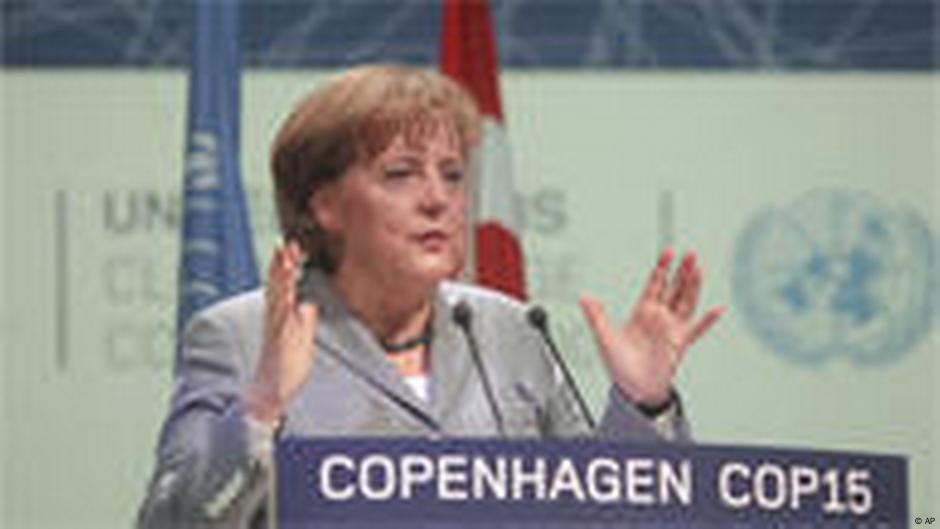 BUT IN THE END IT BOILED DOWN TO THIS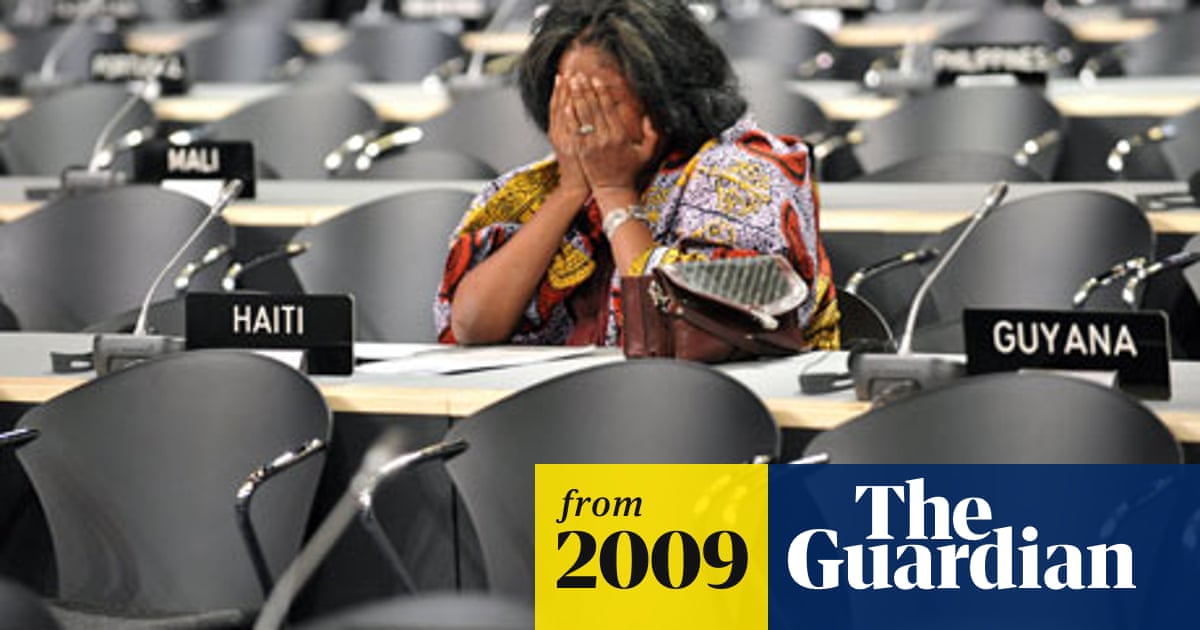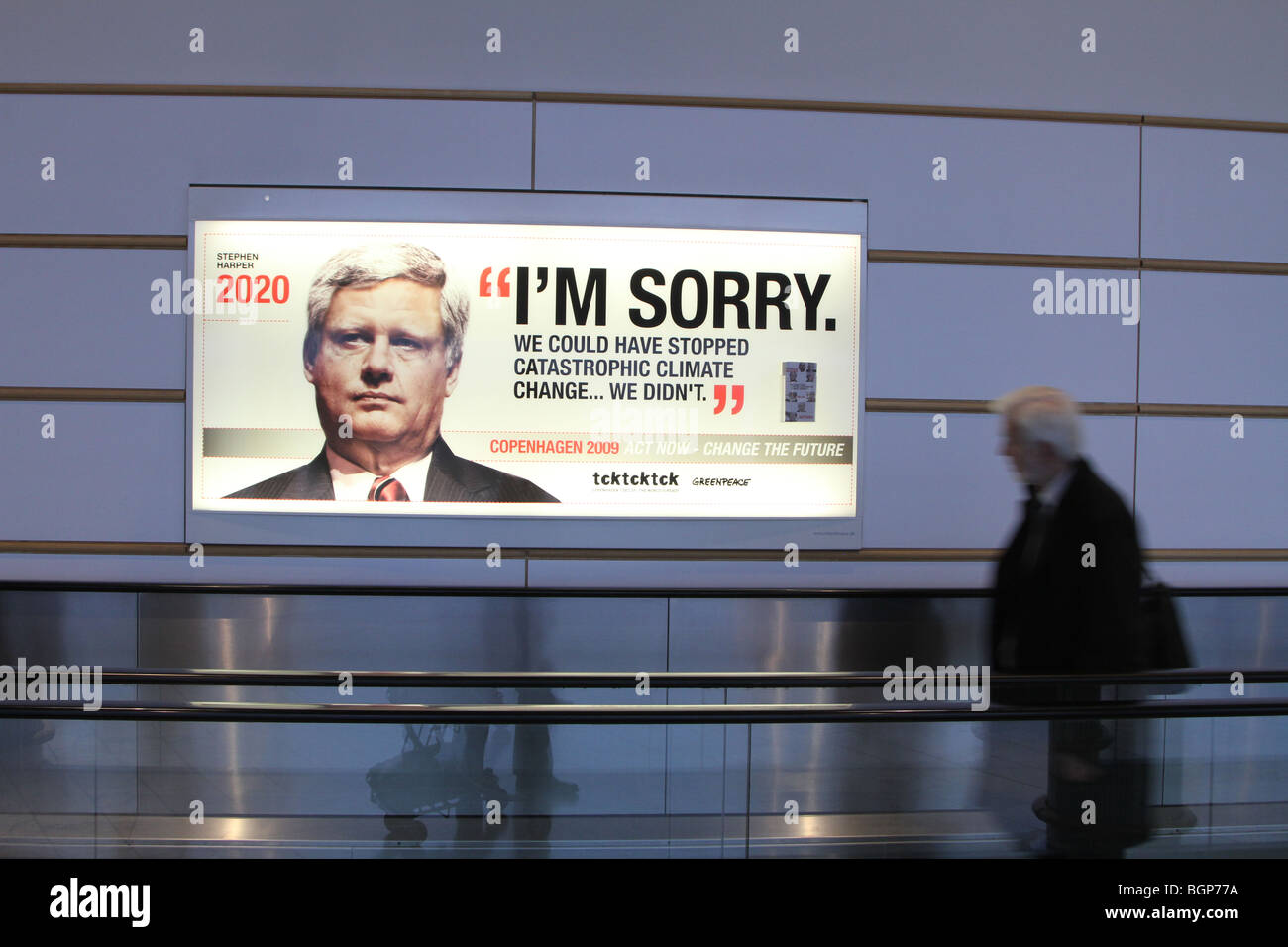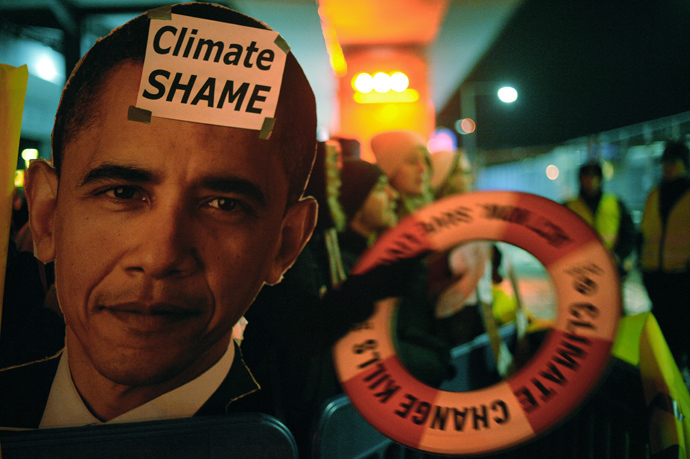 CONCLUSION: THE GLASGOW AFFAIR IS NOT SOMETHING NEW. IT IS THE CONTINUATION OF THE UN CLIMATE SOAP OPERA THAT WILL CONTINUE AS LONG AS WE KEEP GIVING THE UN THE MONEY THEY WANT TO SAVE US FROM THE CLIMATE.
THE KEY TO UNDERSTANDING COPS IS TO UNDERSTAND THE UN'S NEED FOR GLOBAL ENVIRONMENTAL CRISES. LINK: https://tambonthongchai.com/2020/03/18/the-eco-crisis-ambition-of-the-un/
LINK: https://papers.ssrn.com/sol3/papers.cfm?abstract_id=2794991