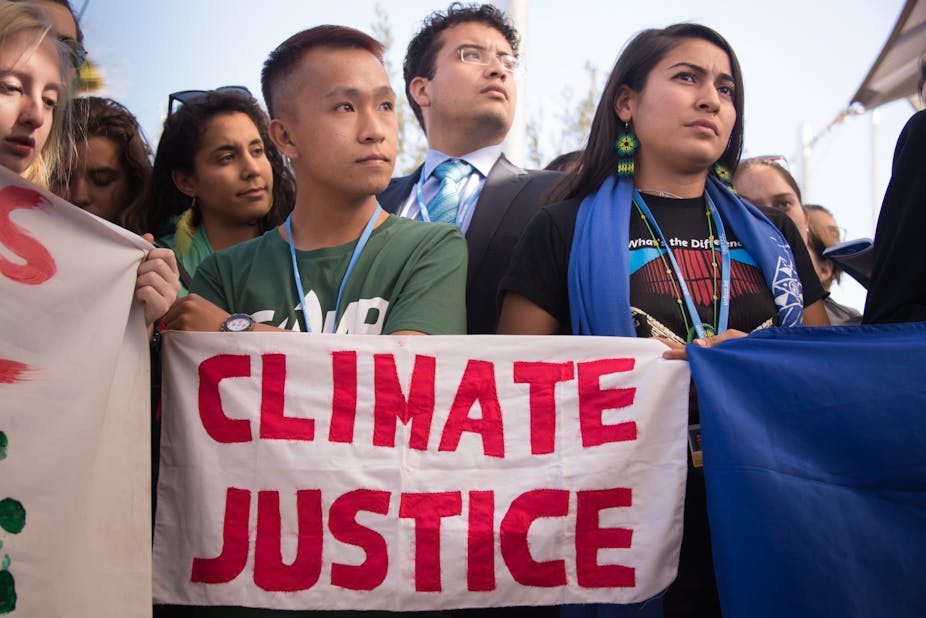 THIS POST IS A CRITIAL EVALUATION OF THE GENERALLY HELD BELIEF IN ONLINE DISCUSSIONS SUCH AS QUORA THAT THE CLIMATE CHANGE ISSUE AND THE CALL FOR CLIMATE ACTION BY CLIMATE SCIENCE IS AN ENVIRONMENTAL, SOCIAL JUSTICE ISSUE. AND THAT THE COMBUSTION OF FOSSIL FUELS IS A POLLUTION ISSUE.
EXAMPLES FROM ONLINE DISCUSSIONS OF THESE INTERPRETATIONS OF ANTHROPOGENIC GLOBAL WARMING.
EXAMPLE#1: ENVIRONMENTAL HARM OF NATURAL GAS FIRED ENERGY SYSTEMS.
RESPONSE#1: There is no known environmental harm in the combustion of natural gas in energy technologies. The climate change case against natural gas energy systems is not that they pollute but that natural gas combustion causes CO2 emissions. CO2 is not a pollutant but an essential component of life on earth. Life on earth consists entirely of carbon life forms. The oddity of carbon life forms hating or fearing carbon or carbon dioxide is not fully appreciated by environmentalists. The 1960s and 1970s environmental movement against fossil fuels that led to the formation of the EPA was not that CO2 emissions but harmful products of imperfect combustion, PM2.5 particulates, and impurities such as sulfur that caused acid rain. Strong EPA regulations and enforcement since the 1970s has resolved these issues and the burning of natural gas now meets EPA specifications and it is no longer an environmental issue.
EXAMPLE#2: THE SOCIAL JUSTICE ISSUES IN CLIMATE CHANGE
RESPONSE#2: The reality regarding the social justice issue in climate change is that the revival of the 1960s hippie movement against fossil fuels on a global scale and its apparent success in the revival of the old renewable energy activism that the hippies had once pushed has rekindled old hippie movement topics of all description such as environmentalism, racism, veganism, social justice, forest preservation, the Bambi principle and the Biblical environmentaliam in Genesis that humans are not part of nature but its caretaker, leading to the Anthropocene idea that humans have a planetary reach and are in fact the new geological force that will determine the fate of life on earth and of the planet itself. The truth is that climate change is none of these. It is simply the observation that since we started burning fossil fuels in the industrial age atmospheric co2 has been rising and global mean surface temperature has been going up and that these two trends are probably causally related, and that this warming can be stopped if we stop burning fossil fuels by moving to renewable energy. That's it. That's the whole of climate science. There is no environmentalism and no social justice in it. CO2 is not a pollutant but an essential chemical in the carbon life form system on earth of which we are a part.