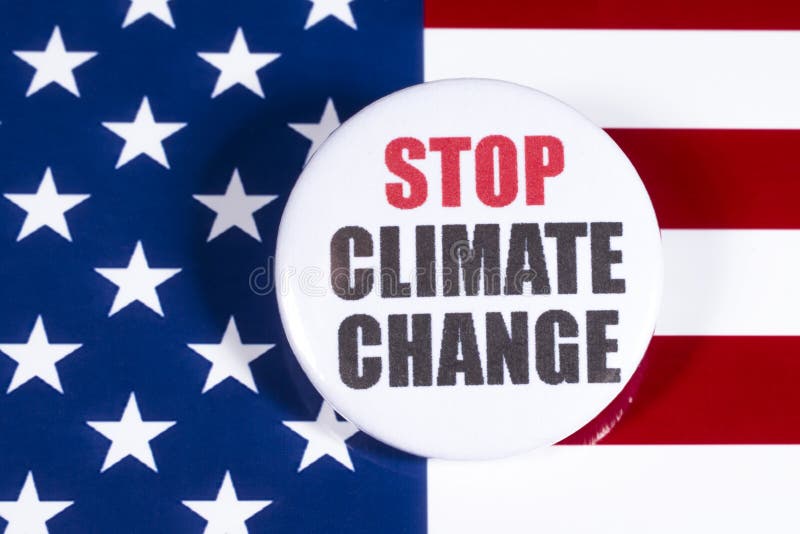 QUESTION
Will President Biden's plan to bring the US to net-zero carbon emissions by 2050 work?
ANSWER
He may succeed at a cost in terms of the quality of life for the citizens and he may succeed by taking full advantage of the word "net". Net zero does not mean zero it means you can keep burning fossil fuels if you offset those emissions with carbon cycle interventions to increase carbon cycle flows from the atmosphere or to decrease carbon cycle flows to the atmosphere.
The other issue is what impact that will have on the rate of warming. In climate science the only thing that matters in GLOBAL warming is GLOBAL emissions. National emission reduction heroism may serve a political purpose but it is irrelevant in the AGW issue. In spite of all the heroic climate action taken so far in the West by the UK and Europe and Australia, helped along by the covid worldwide, the rate of rise in atmospheric CO2 and the rate of global warming haven't changed at all.
The bottom line is that Biden's climate action success story may be a political win of some kind but what that implies for climate change is not known.
IT MAY TURN OUT THAT IT HAS NO IMPLICATION FOR CLIMATE CHANGE IN TERMS OF THE RATE OF RISE IN ATMOSPHERIC CO2 AND THE RATE OF WARMING.
Details in the four related posts linked below.
SUPPORTING INFORMATION IN RELATED POSTS
#1: A CLIMATE ACTION CATCH 22: LINK: https://tambonthongchai.com/2020/05/22/climate-catch22/
#2: THE AIRBORNE FRACTION ISSUE IN CLIMATE SCIENCE: LINK: https://tambonthongchai.com/2020/12/29/climate-scientist-explains-the-carbon-budget/
#3: THE NET ZERO PUZZLE IN CLIMATE SCIENCE: LINK: https://tambonthongchai.com/2020/02/25/net-zero/
#4: THE CARBON CREDITS MARKET: LINK: https://tambonthongchai.com/2019/09/30/cer/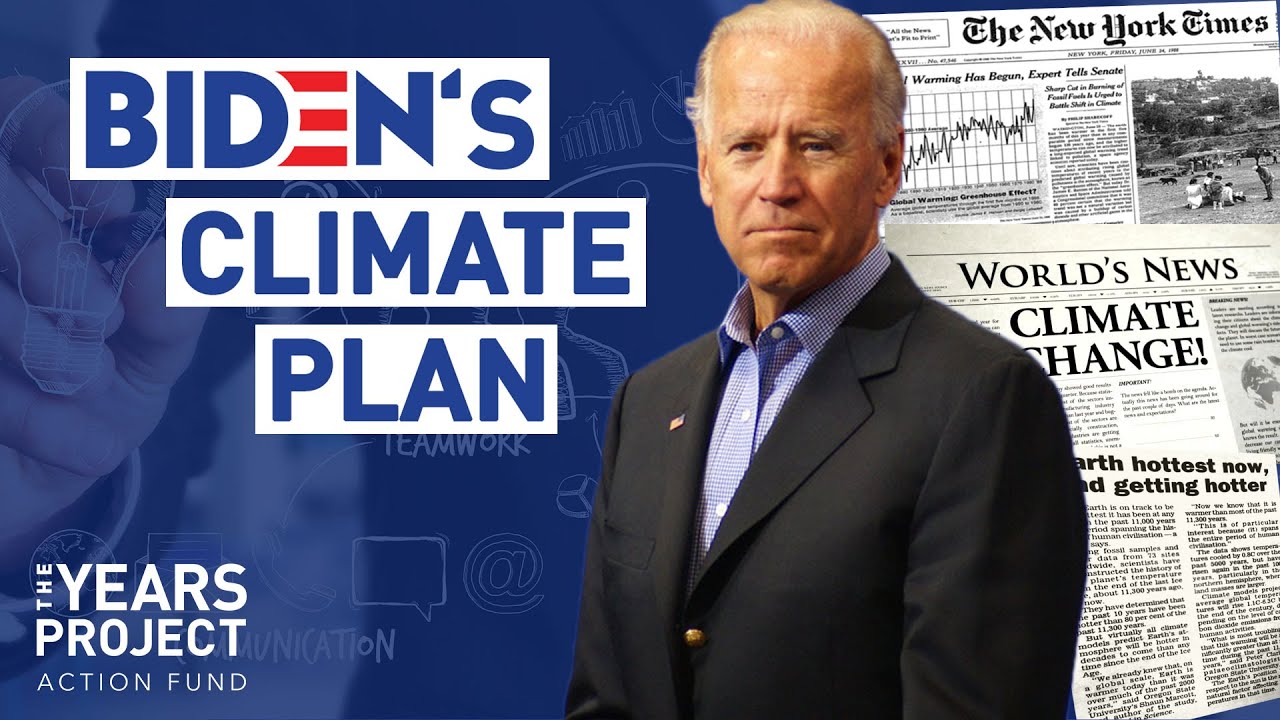 2 Responses to "A QUORA QUESTION"