Laudato Si' is an integration of religion and environmentalism that is then further extended and integrated with climate change and the need for climate action. It is critical of national governments that are weak on climate action. It calls on Catholics to divest from fossil fuel companies. The encyclical accepts the scientific consensus that climate change is man-made and that without man made climate action there will be profound environmental, social, political and economic consequences.
RELATED POST ON THE LAUDATO SI: https://tambonthongchai.com/2020/10/21/climate-change-and-religion/
AND GOD SAID, LET US MAKE MAN IN OUR IMAGE, AFTER OUR LIKENESS AND LET HIM HAVE DOMINION OVER THE FISH OF THE SEA, AND THE FOWL OF THE AIR, AND OVER THE CATTLE AND OVER ALL THE EARTH, AND EVERY CREEPING THING THAT CREEPETH UPON THE EARTH.
GENESIS SAYS THAT WE HAVE DOMINION OVER NATURE SO THAT WE ARE NOT REALLY PART OF NATURE BUT ITS MANAGERS AND CARETAKERS. THIS MENTALITY IS THE SOURCE AND THE ROOT CAUSE OF BAMBI ENVIRONMENTALISM AND THE FOUNDATION OF THINGS LIKE HUMAN CAUSED CLIMATE CHANGE AND HUMAN CAUSED CLIMATE MODERATION SO THAT THE HUMANS CAN SAVE THE PLANET. THE REALITY IS THAT WE ARE JUST ANOTHER SPECIES OF MAMMALS. WE ARE A PART OF NATURE AND NOT ITS CARETAKER.
SINCE WE HAVE DOMINION WE SHOULD KNOW HOW NATURE WORKS.
SO HERE IS THE LAUDATO SI WISDOM ON HOW NATURE WORKS.
RIVERS DO NOT DRINK THEIR OWN WATER
2. TREES DO NOT EAT THEIR OWN FRUIT
3. THE SUN DOES NOT SHINE ON ITSELF
4. FLOWERS DO NOT SPREAD THEIR FRAGRANCE FOR THEMSELVES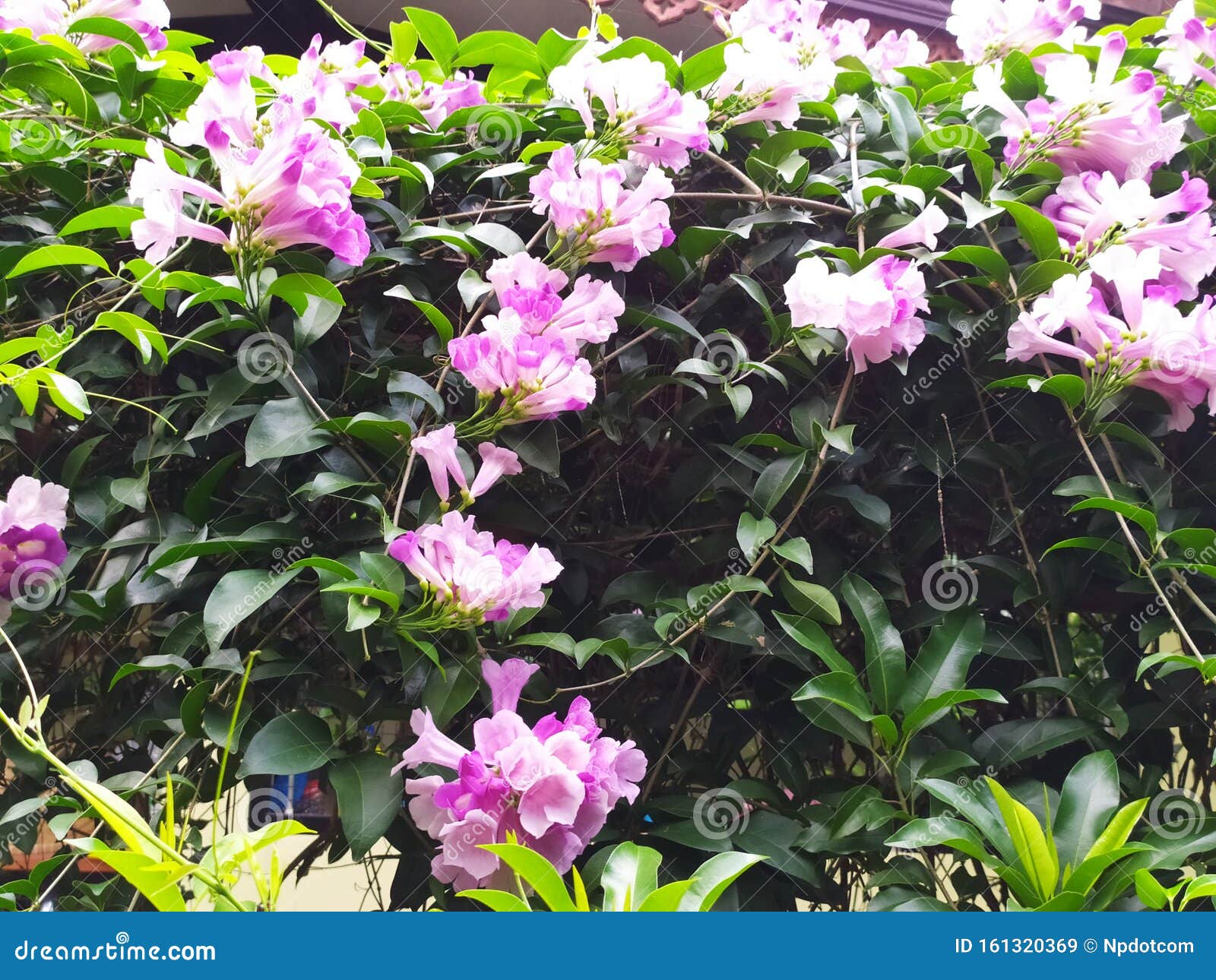 5. LIVING FOR OTHERS IS A RULE OF NATURE
6. WE ARE ALL BORN TO HELP EACH OTHER
WE ARE ALL BORN TO HELP EACH OTHER. NO MATTER HOW DIFFICULT IT IS, LIFE IS GOOD WHEN YOU ARE HAPPY BUT MUCH BETTER WHEN OTHERS ARE HAPPY BECAUSE OF YOU.
SUMMARY AND CONCLUSION: THE RULES OF LIFE OUTLINED ABOVE AS IN BEING HAPPY AND HELPING EACH OTHER AND THE GREATER GOOD OF MAKING OTHERS HAPPY – MAY APPLY TO POST NEOLITHIC HUMANS BUT THEY DO NOT APPLY TO PALEOLITHIC HUMANS AND THEY CERTAINLY DO NOT APPLY TO ALL OF NATURE NOR TO INANIMATE THINGS LIKE THE SUN. DETALS BELOW.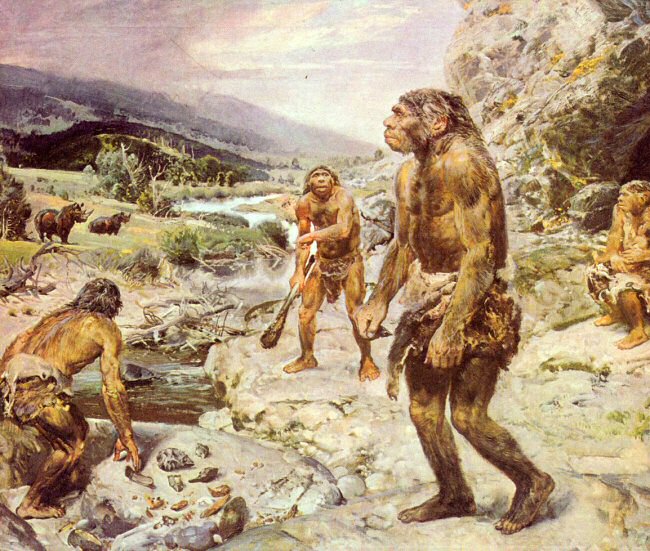 IN THE PALEOLITHIC ERA, HUMANS WERE ANIMAL-LIKE HUNTER-GATHERERS THAT LIVED ISOLATED LIVES WITH THEIR FAMILIES IN CAVES AND HUNTED AND ATE OTHER ANIMALS INCLUDING OTHER HUMANS. THERE WAS NO HUMAN SOCIETY OR COMMUNITY EXCEPT FOR IMMEDIATE FAMILY WITHIN EACH CAVE.
IN THE NEOLITHIC ERA, HUMANS CAME OUT OF THEIR CAVES, CUT DOWN TREES, CLEARED THE FOREST, BUILT HOMES, AND STARTED FARMING AND RAISING FARM ANIMALS. THESE CHANGES LED TO FORMATION OF COMMUNITIES THAT IN TURN LED TO COOPERATION, TRADING, LANGUAGE, SOCIAL INTERACTION, THE FORMATION OF SOCIETIES, AND THE BIRTH OF HUMAN CIVILIZATION.
IN THIS SYSTEM, SOCIETIES WITH MORE MUTUAL CARING AND AND COOPERATION AND BETTER CHILD REARING HAD A HIGHER PROBABILITY OF SUCCESS IN TERMS OF SURVIVAL, PROSPERITY, AND GROWTH WHILE THOSE WITH LESS MUTUAL CARING AND HIGHER LEVELS OF CRIME, MURDER, AND CANNIBALISM DID NOT DO AS WELL.
AS A KIND OF NATURAL SELECTION, THE EVOLUTIONARY DYNAMICS OF HUMAN SOCIETY FAVORED "LOVE THY NEIGHBOR" SOCIETIES AND AS A RESULT OF THIS PROCESS OVER THOUSANDS OF YEARS WHAT WE HAVE TODAY ARE MOSTLY CIVIL SOCIETIES WHERE THE RULES OF THE POPE HAVE BEEN CULTIVATED BY SOCIAL EVOLUTION.
HOWEVER, THESE RULES OF SOCIAL EVOLUTION HAVE NO RELEVANCE TO THE REST OF NATURE OUTSIDE OF THE HUMAN SPECIES.
THEREFORE, ENVIRONMENTALISM IS NOT A WAY FOR HUMANS TO TAKE CARE OF NATURE BUT A WAY FOR HUMANS TO TAKE CARE OF THEMSELVES BY MAKING SURE THAT THEIR ENVIRONS (SURROUNDINGS) ARE CONSISTENT WITH HUMAN WELFARE.
RELATED POST ON THE LAUDATO SI: https://tambonthongchai.com/2020/10/21/climate-change-and-religion/
RELATED POST ON THE LAUDATO SI: https://tambonthongchai.com/2020/10/21/climate-change-and-religion/