IT IS NOTED THAT HOME INSURANCE COSTS HAVE GONE UP WELL ABOVE THE RATE OF INFLATION OVER THE LAST 15 YEARS 2005 TO 2020. THE RISING REAL COST OF HOME INSURANCE IS ATTRIBUTED TO CLIMATE CHANGE OF COURSE. ON A STATE BY STATE COMPARISON IT TURNS OUT THAT STATES DEEMED AT HIGHER RISK OF CLIMATE CHANGE IMPACTS HAVE SUFFERED HIGHER RATES OF INCREASE IN HOME INSURANCE COSTS.
2. THE CHART BELOW SHOWS THAT THE RISE IN HOME INSURANCE COSTS HAS BEEN VERY DIFFERENT AMONG THE STATES WITH SOME STATES (SUCH AS POOR OLD OKLAHOMA) HIT HARD BY RISING INSURANCE COSTS WHILE OTHERS (SUCH AS SWEET OLD VERMONT) NOT REALLY AFFECTED BY THESE CHANGES.
THE CHART BELOW SHOWS THE CLIMATE CHANGE IMPACT ASSESSMENT BY SAFEHOME.ORG
.
DOWN BELOW IN THE THIRD AND LAST CHART WE SEE WHAT WE WOULD EXPECT AND THAT IS THAT THE RISE IN HOME INSURANCE RATES STATE BY STATE APPEARS TO CORRESPOND WITH THE SAFEHOME.ORG CLIMATE IMPACT ASSESSMENTS ALTHOUGH THE TREND DOES NOT APPEAR TO BE STATISTICALLY SIGNIFICANT.
WE CONCLUDE WITH THE OBSERVATION THAT THE INSURANCE BUSINESS IS KEENLY RESPONSIVE TO THE GLOBAL WARMING IMPACTS ISSUE AND ALSO THAT HUMAN CAUSE IS NOT RELEVANT IN THE INSURANCE INDUSTRY ANALYSIS. THEY ARE BASED ON THE SAFEHOME DOT ORG IMPACT ASSESSMENTS AND THOSE IN TURN ARE BASED ON PROBABILITY OF FLOODS AND STORMS. IT IS NOT CLEAR HOW THOSE PROBABILITES WERE COMPUTED AND WHETHER THE RISE IN INSURANCE PREMIUM DUE TO CLIMATE CHANGE IS AN OPPORTUNISTIC PUSH BY THE INSURANCE INDUSTRY.
THE GRAPHIC COMPARISON OF VERMONT AND OKLAHOMA BELOW APPEARS TO SUGGEST THAT NON CLIMATE FACTORS SUCH AS GOVERNANCE, POVERTY, AND ENVIRONMENTAL MANAGEMENT HAVE BEEN INTERPRETED AS CLIMATE CHANGE IMPACTS IN THE SAFE HOME ASSESSMENT.
THIS PATTERN IN CLIMATE SCIENCE WHERE ALL THINGS BAD ARE INTERPRETED IN TERMS OF CLIMATE CHANGE IS A WELL ESTABLISHED AND WELL KNOWN PATTERN IN THE WAY CLIMATE CHANGE IMPACTS ARE AS ASSESSED.
MORE ON THIS ISSUE: LINK: https://tambonthongchai.com/2018/06/21/climate-change-impacts1/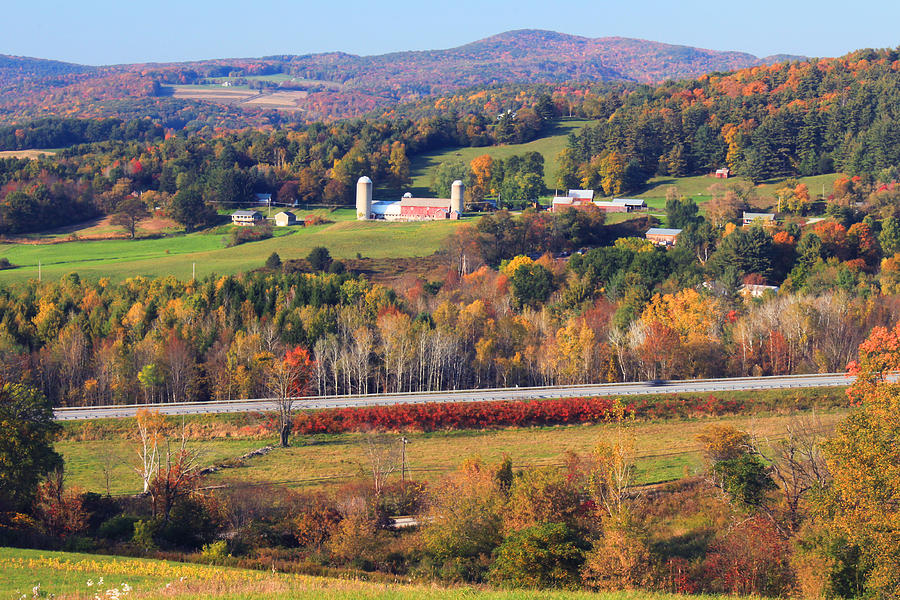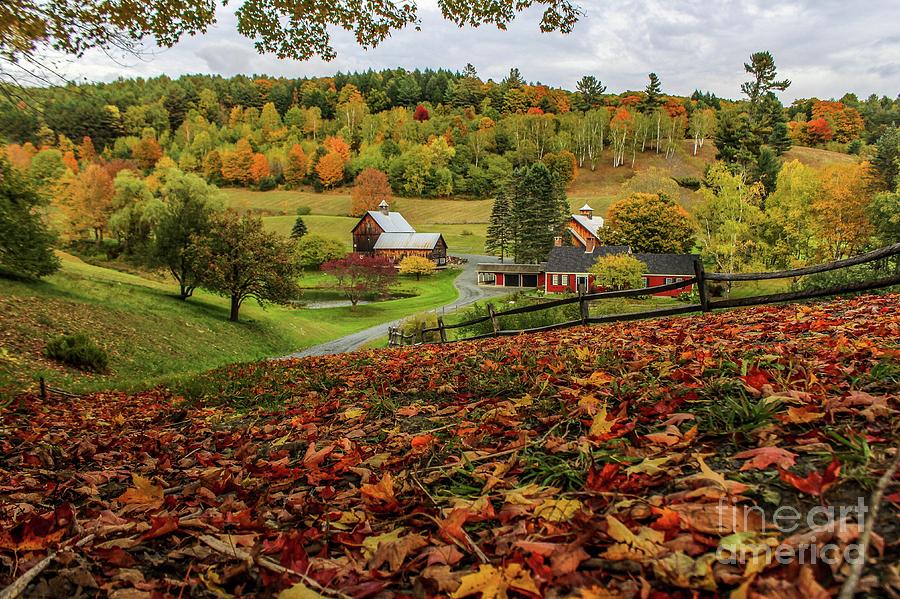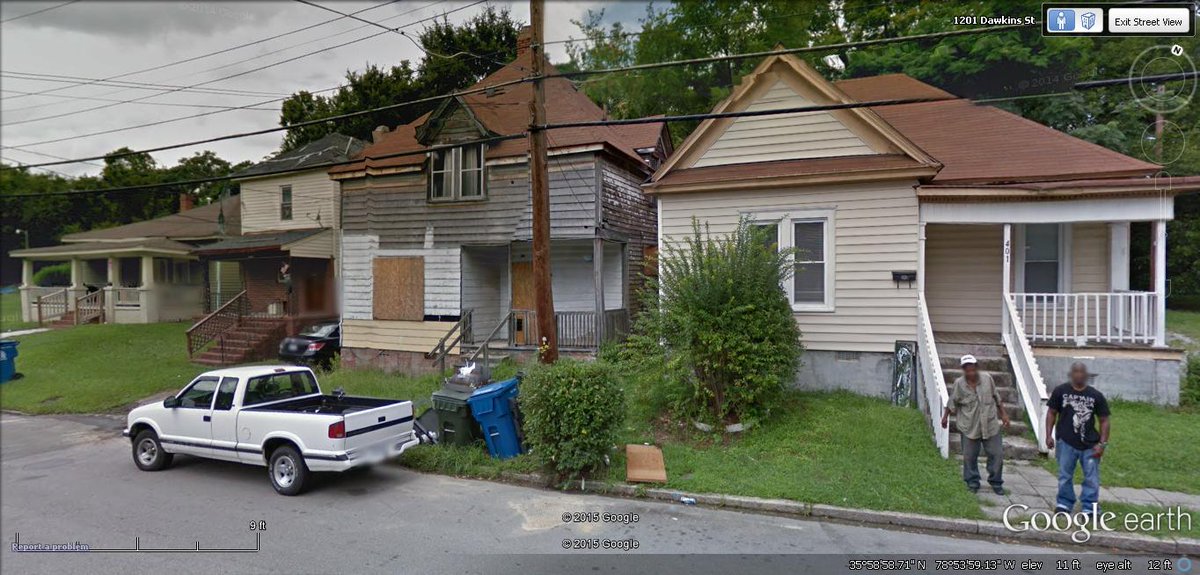 THE SAFEHOME DOT ORG DATA ARE REPRODUCED BELOW