RELATED POST: THE ROLE OF SUPERSTITION, CONFIRMATION BIAS, AND THE PRECAUTIONARY PRINCIPLE IN CLIMATE SCIENCE: LINK: https://tambonthongchai.com/2018/08/03/confirmationbias/
A CRITIQUE OF THE SCIENTIFIC METHOD
Scientific reticence hinders communication with the public about the dangers of global warming. It is important that policy-makers recognize the potential influence of this phenomenon. Scientific reticence may be a consequence of the scientific method. Success in science depends on objective skepticism. Scientific reticence has its merits. However, in a case such as ice sheet instability and sea level rise, there is a danger of excessive reticence. [LINK TO SOURCE DOCUMENT]
TRANSLATION: ADHEFRENCE TO UNBIASED OBJECTIVE SCIENTIFIC INQUIRY INTERFERES WITH CLIMATE ACTIVISM.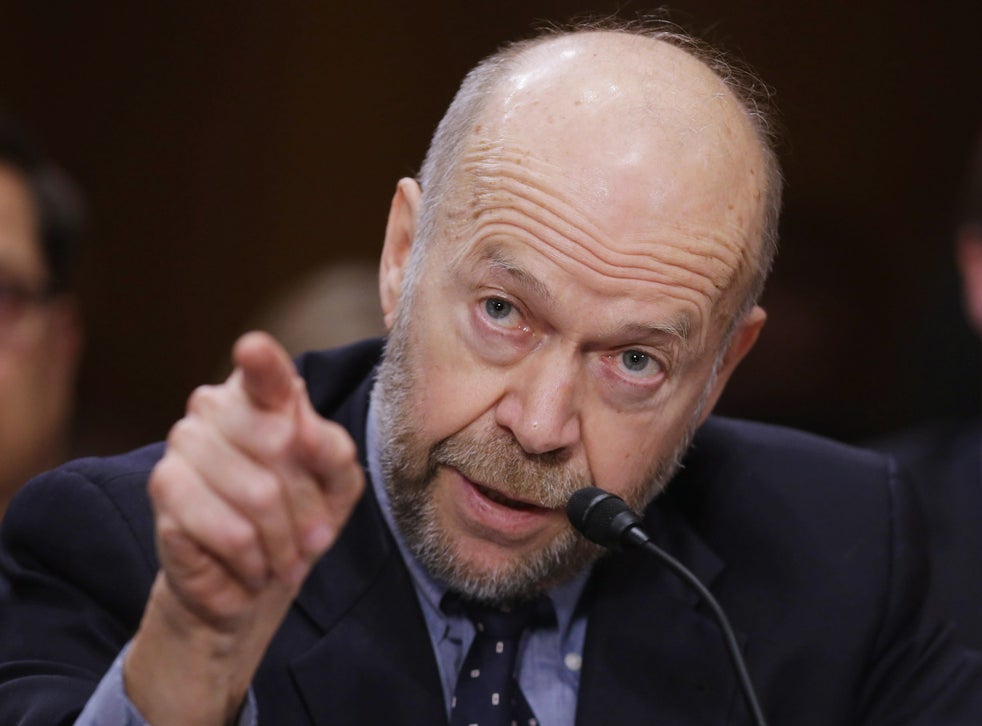 SOME DETAILS ON DATA SELECTION BIAS IN CLIMATE SCIENCE
There have been many Quaternary Interglacials in the past that humans had experienced in their caves but

the Holocene is the first interglacial experienced by civilized humans because human civilization is a creation of the Holocene.

A related post  describes a 10,000-year climate history of the Holocene from a literature review of proxy paleoclimate data [LINK]  where we find that the Holocene interglacial from the end of the Younger Dryas to the present

has not been a sustained period of warming, ice melt, and sea level rise  but rather, a series of chaotic cycles of about ten alternating periods of glacial retreat warming with sea level rise and glacial advance cooling with sea level decline at millennial and centennial time scales

.
The current period of warming and glacial retreat can only be understood in this context and not in isolation. The most significant violation of the scientific method in the climate science of the fear of warming described as human caused by way of the industrial economy is that

climate science has selected one of the ten Holocene climate cycles to explain in terms of cause and effect phenomena

.
If climate science can explain these Holocene temperature cycles as deterministic cause and effect phenomena, they must explain all of them and not just pick one of them to explain in that way because that kind of empirical research is subject to

data selection bias, confirmation bias, and circular reasoning.

The climate science of Anthropogenic Global Warming and Climate Change that has selected only one of the Holocene warming cycles to explain as a cause and effect phenomenon is rejected solely on that basis.
This critique of climate science is based on an insistence on the scientific method in opposition to the stated research methodology of climate science that involves a need to violate the scientific method in order to serve certain activism and advocacy needs. Critical commentary against that kind of research methodology cannot be described as

science denial

. As eloquently clarified by James Hansen in the quote above

, science denial if any in these matters is a stated policy of climate science

itself.

A FOUNDATIONAL CONCEPT IN THE SCIENTIFIC METHOD IS THAT THE RESEARCHER MUST NOT HAVE A VESTED INTEREST IN THE OUTCOME. RESEARCH MUST BE CARRIED OUT TO DISCOVER THE ANSWER AND NOT TO PROVIDE THE NEEDED EVIDENCE FOR THE PRE-DETERMINED ANSWER THAT THE RESEARCHER IS LOOKING FOR

.
IN THE CONTEXT OF THIS POST, THE RESEARCH METHODOLOGY THAT SEEKS TO EXPLAIN THE WARMING AND COOLING CYCLES OF THE HOLOCENE IN TERMS OF A GREENHOUSE EFFECT MUST EXPLAIN ALL OF THEM AND NOT JUST SELECT JUST ONE OF THEM TO EXPLAIN.

IN OTHER WORDS, IF THE GREENHOUSE EFFECT OF ATMOSPHERIC CO2 EXPLAINS THESE HOLOCENE TEMPERATURE DYNAMICS, IT SHOULD EXPLAIN ALL OF THE WARMING AND COOLING CYCLES AND NOT JUST ONE OF THEM

.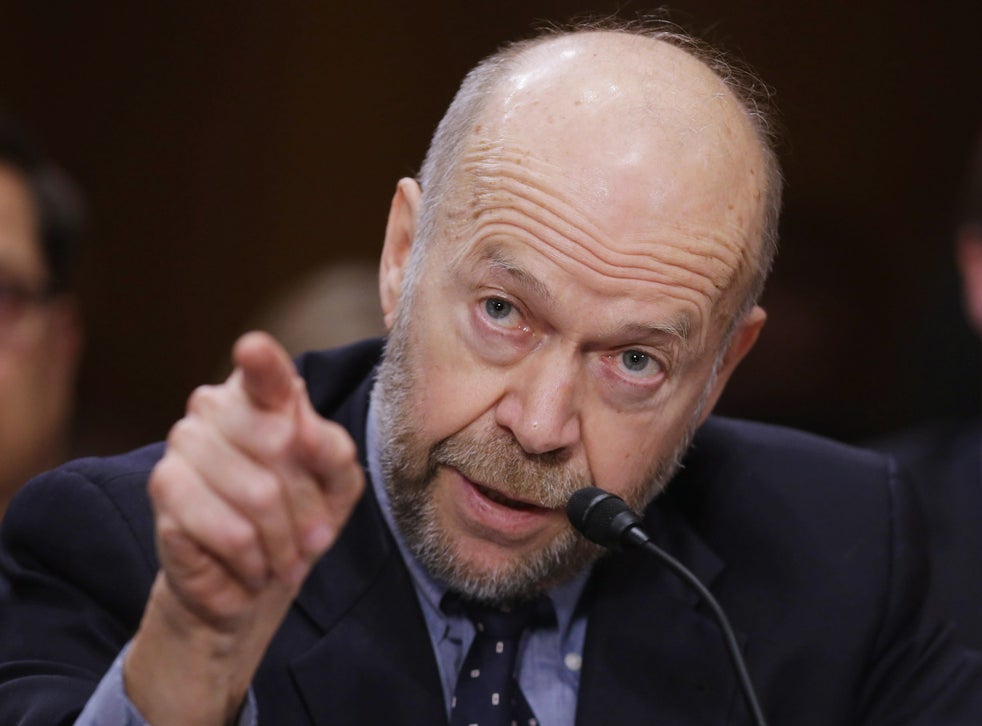 2 Responses to "A DATA SELECTION BIAS"