40% OF CALIFORNIA'S FORESTLAND IS OWNED BY FAMILIES, NATIVE AMERICAN TRIBES, AND THE TIMBER BUSINESS. TIMBER COMPANIES OWN 5 MILLION ACRES OF FOREST IN CALIFORNIA. FAMILIES AND INDIVIDUALS OWN ABOUT 9 MILLION ACRES. THAT COMPARES WITH 19 MILLION ACRES OF FORESTS MANAGED BY THE GOVERNMENT. THUS, ROUGHLY SPEAKING, 60% OF THE FORESTS IN CALIFORNIA ARE STATE MANAGED AND 40% ARE OWNED AND MANAGED BY CORPORATIONS OR FAMILIES. THESE DATA ARE PROVIDED BY THE UNIVERSITY OF CALIFORNIA AGRICULTURE AND NATURAL RESOURCES. THEY CAN BE REACHED AT UCANR.EDU
IN THE WILDFIRE DEVASTATION OF 2020 IN CALIFORNIA, 3.5 MILLION ACRES WERE BURNED REPRESENTING ABOUT 10% OF ALL FOREST LANDS AND 18% OF GOVERNMENT MANAGED FOREST LANDS. ALL OF THESE FIRES OCCURRED ON GOVERNMENT MANAGED FORESTS. THUS, IN SUMMARY, IN THE 2020 FOREST FIRE DEVASTATION IN CALIFORNIA THAT HAS BEEN ATTRIBUTED TO CLIMATE CHANGE, 18% OF GOVERNMENT MANAGED FORESTS WERE BURNED AND EXACTLY ZERO PERCENT OF PRIVATELY OWNED FORESTS WERE BURNED.
GOVERNMENT MANAGED FORESTS
PRIVATELY MANAGED FORESTS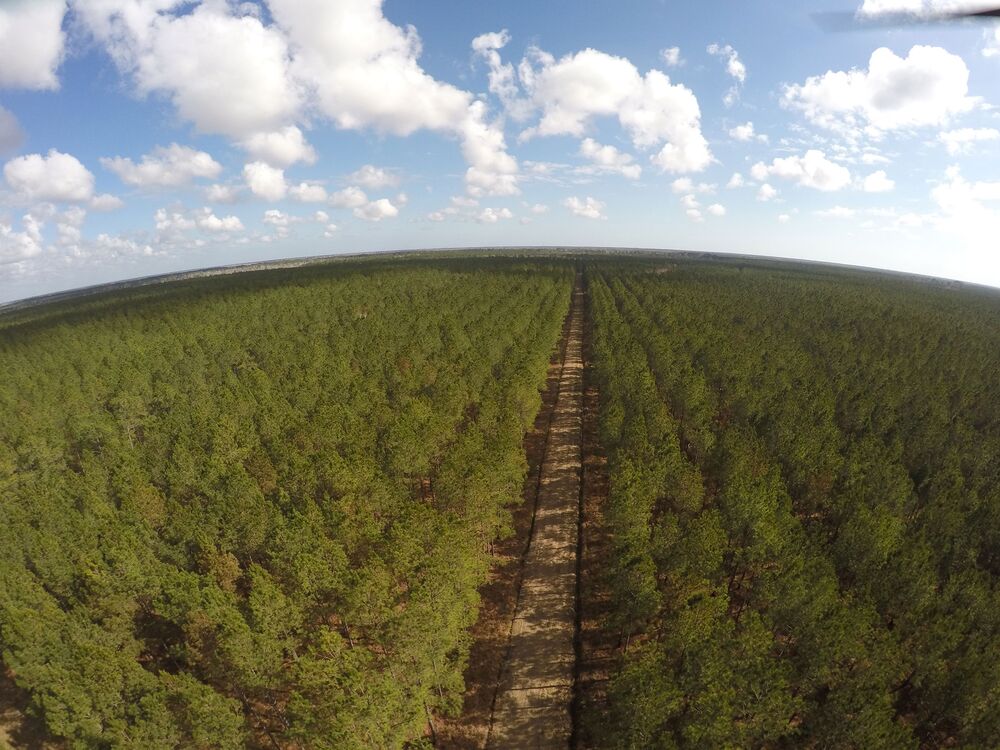 THE CLAIM THAT THESE FIRES WERE CAUSED BY CLIMATE CHANGE NEEDS THE EXPLANATION OF WHY OR HOW CLIMATE CHANGE SELECTED ONLY GOVERNMENT FORESTS TO BURN.
THE IMPLICATION OF THIS ODDITY IS THAT THE FOREST FIRES OF 2020 IN CALIFORNIA MUST BE UNDERSTOOD NOT IN TERMS OF CLIMATE CHANGE BUT IN TERMS OF FOREST MANAGEMENT PRACTICES.
POSTSCRIPT: THIS POST WAS INSPIRED BY A QUESTION ASKED ONLINE BY TL WINSLOW ABOUT THE FATE OF PRIVATE FORESTS IN CALIFORNIA. THANK YOU MR WINSLOW.
LINK TO TL WINSLOW
2 Responses to "PRIVATELY OWNED FORESTS IN CALIFORNIA"