THIS POST OFFERS A SOLUTION TO ANTHROPOGENIC GLOBAL WARMING AND CLIMATE CHANGE THAT THREATENS MASS EXTINCTIONS AND THE END OF THE PLANET ITSELF AS DESCRIBED IN A RELATED POST: LINK https://tambonthongchai.com/2019/04/16/theend/
PART-1: THE RISE OF HUMANS ON EARTH AND THEIR COMPLETE CAPTURE OF THE PLANET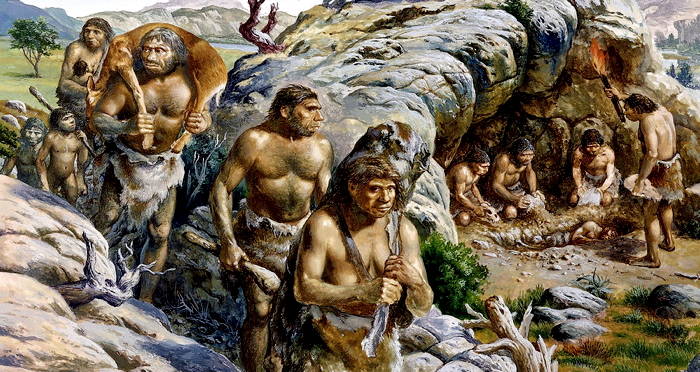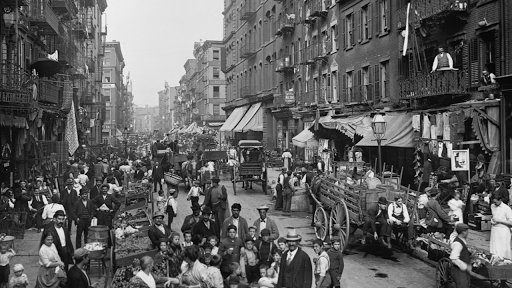 THE CLIMATE CHANGE DISASTER THUS CREATED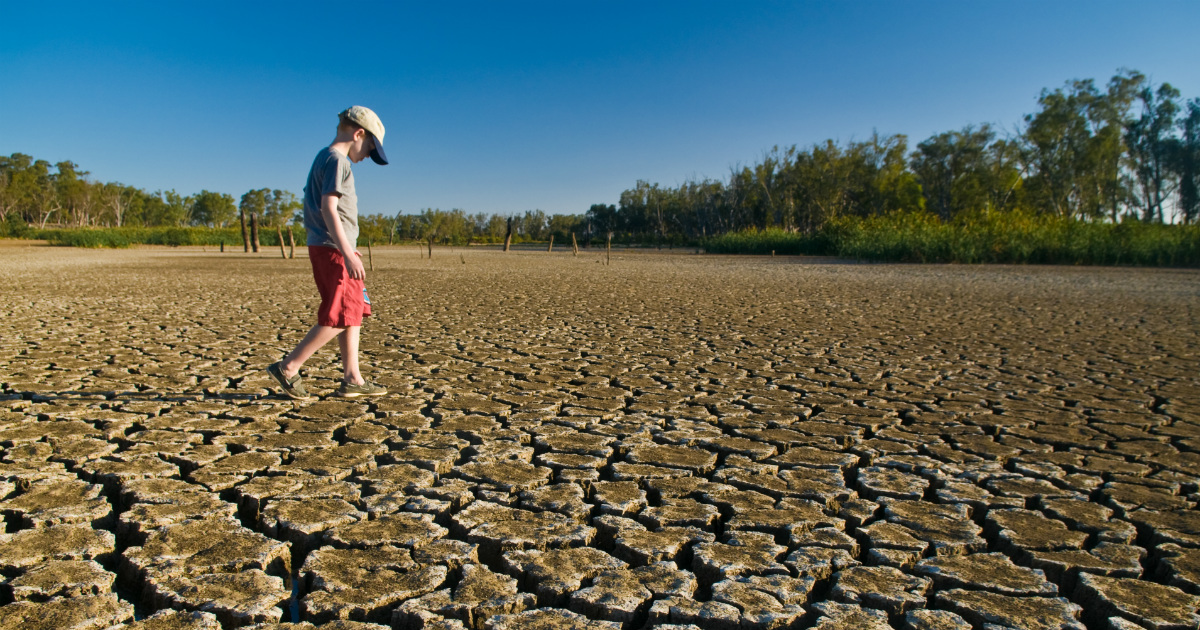 A GOD GIVEN SOLUTION ARRIVES IN THE FORM OF A PANDEMIC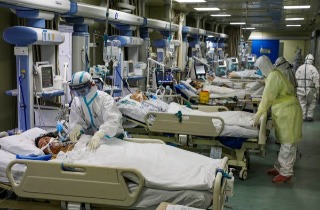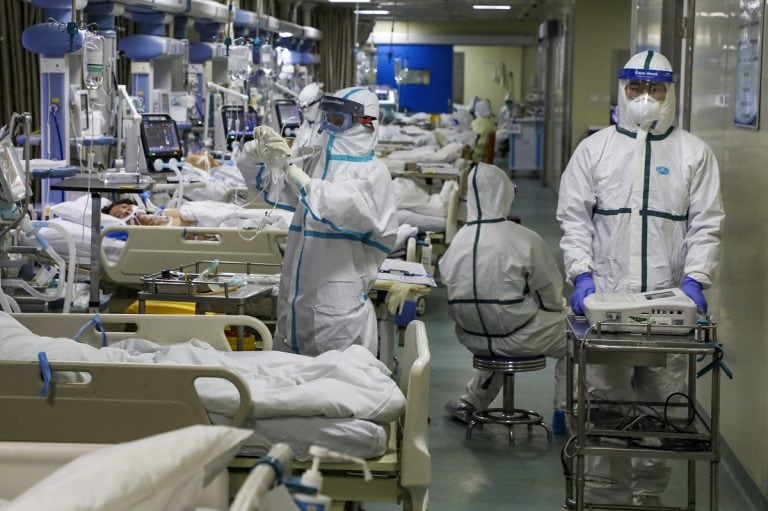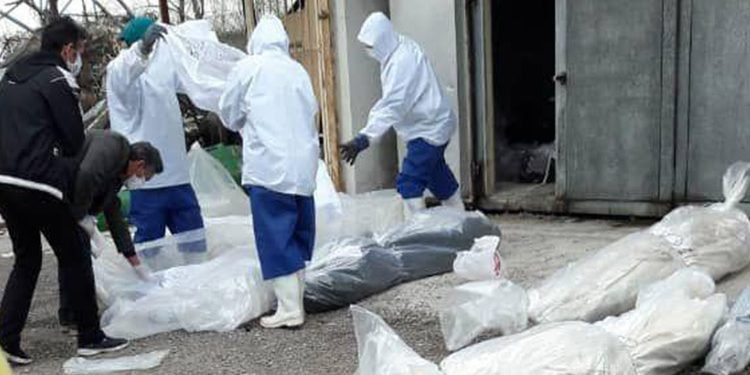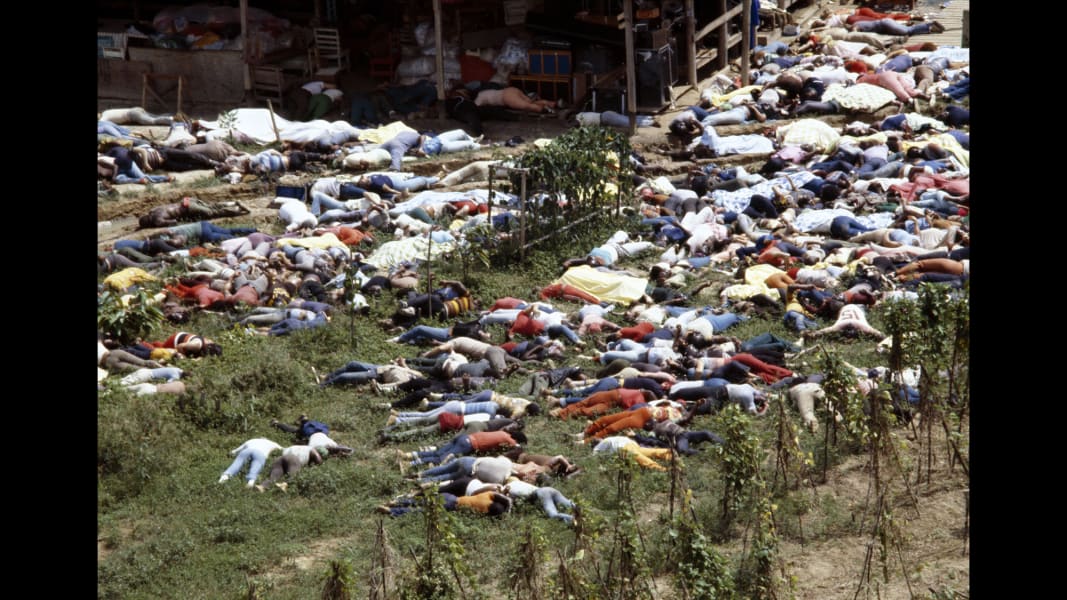 THE PLANET IS RETURNED TO ITS PRE-HUMAN PRISTINE CONDITION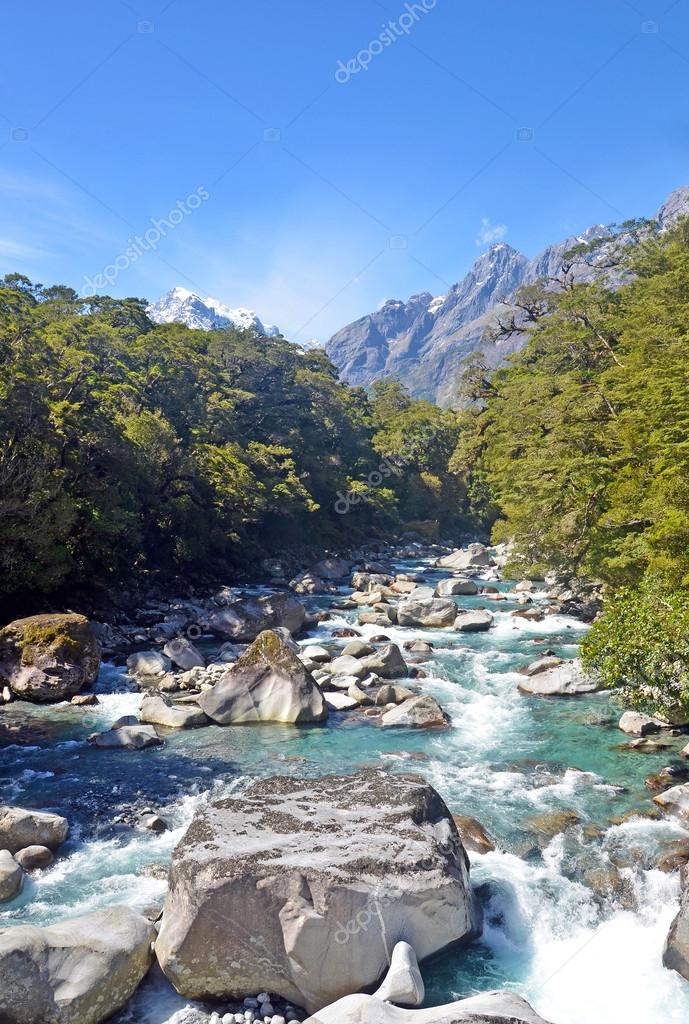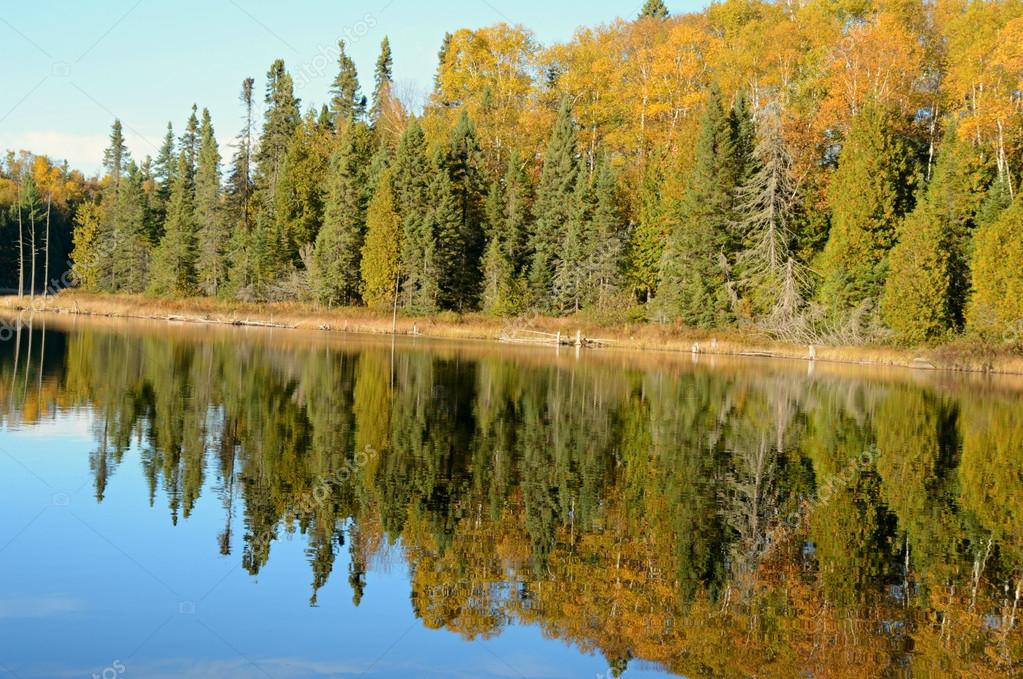 DISPLAYED ABOVE IS A VERTICAL SEQUENCE OF IMAGES THAT SHOW THE PRISTINE PLANET EARTH AS IT WAS BEFORE THE HUMANS TOOK OVER.

THAT IS FOLLOWED BY A SEQUENCE OF THE ARRIVAL AND THE RISE OF HUMANS FROM HUNTER GATHERERS TO THE NEOLITHIC REVOLUTION AND FROM THERE TO THE INDUSTRIAL REVOLUTION AND POPULATION EXPLOSION THAT THREATENED THE END OF LIFE ON EARTH AND THE PLANET WITH CLIMATE CHANGE.

THE CATASTROPHIC IMPACTS OF CLIMATE CHANGE ARE DISPLAYED IN THE IMAGES THAT FOLLOW.

IT IS AT THAT POINT IN TIME THAT GOD INTERVENES AND SENDS THE COVID 19 PANDEMIC TO RID THE EARTH OF HUMANS AND THEREBY TO SAVE THE PLANET FROM CLIMATE CHANGE.

THE IMAGES THAT FOLLOW SHOW HOW THE COVID 19 PANDEMIC COULD SAVE THE PLANET FROM HUMANS IN A GLOBAL VERSION OF JONESTOWN THAT WOULD TAKE OUT ALL HUMANS INCLUDING CLIMATE SCIENTISTS AND CLIMATE ACTIVISTS AND THE DEMOCRATCS BECAUSE THEY TOO ARE HUMAN BELIEVE IT OR NOT.

THESE IMAGES SUGGEST THAT A CLEAR GOD GIVEN SOLUTION TO THE CLIMATE CRISIS IS THE COVID CRISIS.
THE SOLUTION IS TO LET THE COVID PANDEMIC TAKE ITS COURSE AND THEREBY TO BRING ABOUT A GLOBAL VERSION OF JONESTOWN.
THE GLOBAL JONESTOWN WILL BE BY WAY OF COVID NOT CYANIDE.
IT WILL SAVE THE PLANET FROM CLIMATE CHANGE AND FROM HUMANS.