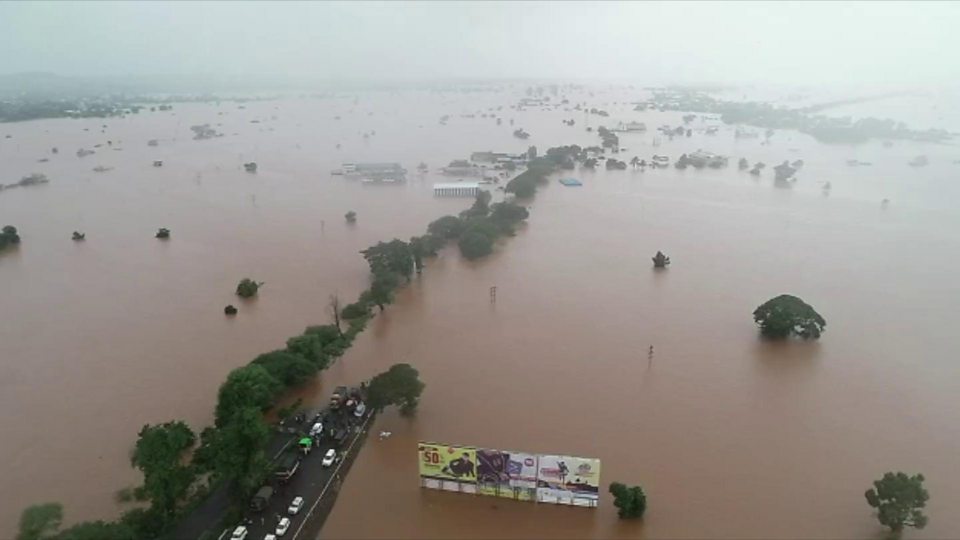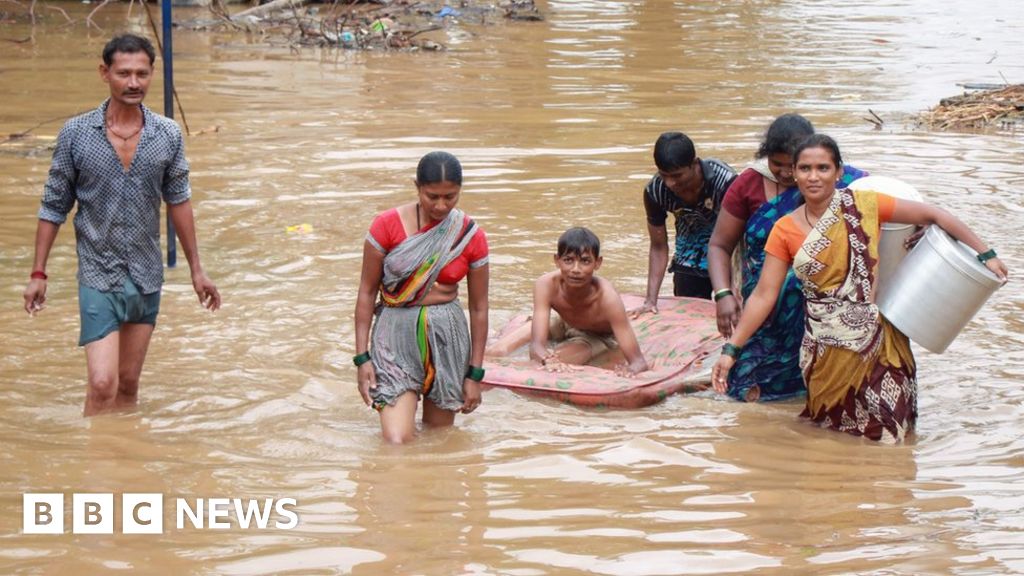 THIS POST IS A COMMENT ON EVENT ATTRIBUTION SCIENCE FINDINGS BY CLIMATE SCIENTISTS IN THE UK THAT THE WETTER THAN NORMAL MONSOON IN INDIA IN 2020 IS A CREATION OF AGW CLIMATE CHANGE. THESE FINDINGS ARE REPORTED BY PAUL HOMEWOOD [LINK] 
RESPONSE TO THE ATTRIBUTION OF THE INTENSITY OF THE 2020 INDIAN MONSOON TO ANTHROPOGENIC GLOBAL WARMING
IN A RELATED POST ON THIS SITE, WE REPORT FINDINGS OF CLIMATE SCIENCE ON WHAT HAS BEEN TERMED THE "INTERNAL VARIABILITY ISSUE" [LINK] . Briefly, anthropogenic global warming is a theory about a causal relationship between fossil fuel emissions on global mean temperature by way of its effect on atmospheric CO2 concentration. The internal variability issue is that that although there is a signature of this human cause on long term trends in global mean temperature, climate in general also contains natural elements. Though these natural drivers of climate are not significant in long term mean global climate, they play a greater role in short term climate and in

geographically localized regions

that are less than significant latitudinal sections of the globe.
In the case of India, we have a

land area

limited by latitude and longitude that constitutes less than

0.645% of land areas of the world

. Therefore, in terms of the internal variability issue, Indian climate cannot be interpreted in terms of global warming because of its geographical limitations.
In this context, we must understand Indian climate not just in terms of  global warming driven mainly by fossil fuel emissions, but also in terms of internal climate variability driven by nature. The authors of internal climate variability papers describe this difficulty thus:  "

Internal variability in the climate system confounds assessment of human-induced climate change and imposes irreducible limits on the accuracy of climate change projections, especially at regional and decadal scales

".
THEREFORE, IT IS NOT POSSIBLE TO UNDERSTAND YEAR TO YEAR INDIAN MONSOON VARIABILITY IN TERMS OF ANTHROPOGENIC GLOBAL WARMING BECAUSE OF THE GREATER ROLE PLAYED BY NATURE IN TERMS OF INTERNAL CLIMATE VARIABILITY UNDER THE CONDITIONS IN WHICH THE ATTRIBUTION TO AGW IS CLAIMED. 
POSTSCRIPT
PAUL HOMEWOOD GRAPHIC SHOWING THE RELATIVE INSIGNIFICANCE OF THE DEPARTURE OF THE 2020 INDIAN MONSOON FROM THE MEAN
DATA ANALYSIS BY PAUL HOMEWOOD [LINK] 
1 Response to "2020 INDIAN MONSOON SEASON & CLIMATE CHANGE"