RELATED POST: AN EXCLUSIVE RELIANCE ON FOSSIL FUEL EMISSIONS OVERLOOKS NATURAL CARBON FLOWS. [LINK]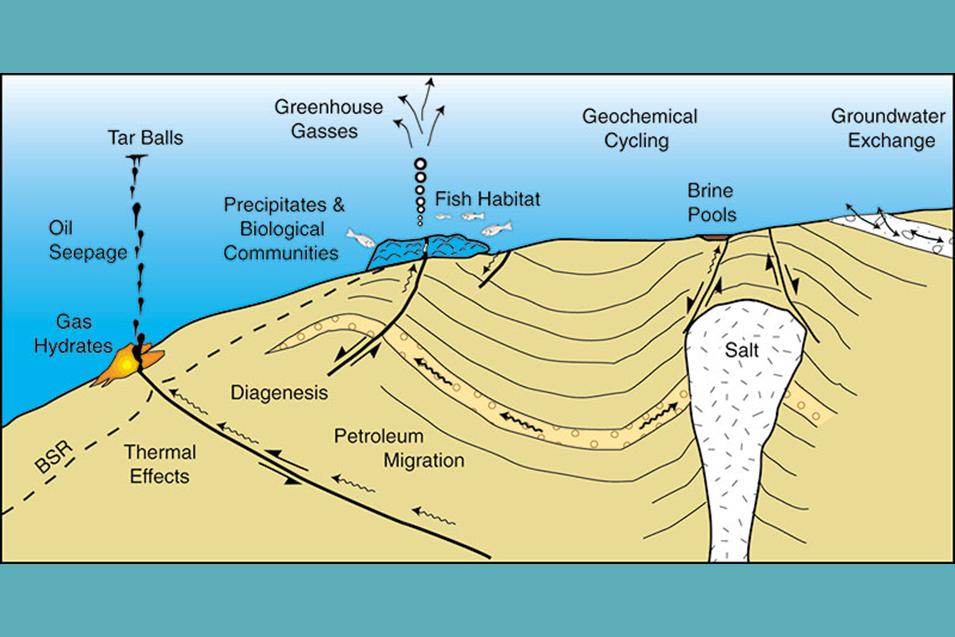 [LINK TO THE HOME PAGE OF THIS SITE]
THIS POST IS A COLLECTION OF LINKS TO RELATED POSTS ON THIS SITE THAT TOGETHER EXAMINE THE STATISTICAL VALIDITY OF THE CLAIM BY CLIMATE SCIENCE THAT ANTHROPOGENIC GLOBAL WARMING IS CAUSED BY FOSSIL FUEL EMISSIONS BECAUSE THESE EMISSIONS CHANGE ATMOSPHERIC COMPOSITION. 
A WUWT POST: "But the idea that the Worldwide Covid Lockdown has had any effect on atmospheric CO2 concentrations is simply not true. And that's the news for the day…. Don't ask me to explain it, I don't know. But it sure is interesting – even I thought the lockdowns would show up at Mauna Loa." [LINK]
RESPONSE: There are a few things to consider when relating observed changes in atmospheric composition to fossil fuel emissions (if fossils they are) as explained in the documents linked below.
LINK#1: When the stated uncertainties in carbon cycle flows are not considered we can detect fossil fuel emissions in the mix and measure its effect on atmospheric CO2, but when the stated uncertainties in carbon cycle flows ARE considered the relatively small flow of fossil fuel emissions cannot be detected. Bottom line: from a purely empirical point of view we can't even tell that fossil fuel emissions exist let alone measure their effect on the atmosphere.   [CLICK HERE FOR LINK#1]
LINK#2: "Since the industrial revolution we have been burning fossil fuels and at the same time atmospheric CO2 has been going up." This kind of logic has no causation interpretation as Tyler Vigen has shown over and over and over again.                     [CLICK HERE FOR LINK#2]
LINK#3: To keep Tyler happy, what we need to do is to compute the detrended correlation between fossil fuel emissions and atmospheric composition at an annual time scale. Why annual time scale? Because the IPCC and the Carbon Project and climate science in general carry out this mass balance at an annual time scale. I looked for that detrended correlation. It's not there. Detrended correlation is a necessary though not a sufficient evidence of causation. Therefore detrended correlation does not prove causation but its absence proves the impossibility of a causation relationship in time series data. Here is my work. [CLICK HERE FOR LINK#3]
LINK#4: And here is a more comprehensive correlation analysis that looks at CO2 data around the world and not just at Mauna Loa.  [CLICK HERE FOR LINK#4]
LINK#5: Climate science has an answer to that and it is the Damon Matthews 2009 paper. Damon says screw the atmospheric composition thing because there is a near perfect correlation between cumulative warming and cumulative fossil fuel emissions. The regression coefficient of that relationship shows that temperature goes up by about 1.5C per terratonne of cumulative emissions give or take 0.5C. Climate science now says that this coefficient, that Damon calls the Transient Climate Response to Cumulative Emissions (TCRE), is the proof of human cause and the measure of the impact of emissions on temperature and also the tool we need to construct climate action plans with carbon budgets. [CLICK HERE FOR LINK#5]
LINK#6: Sadly for Damon and for climate science, Damon made a horrible statistics error in his TCRE proposal. It is described in detail here [CLICK HERE FOR LINK#6]
LINK#7: When Damon's statistics error is corrected we find no evidence that warming is related to fossil fuel emissions and no evidence that the rate of warming can be attenuated by reducing fossil fuel emissions in accordance with the "climate action" demands of climate science and the United Nations [CLICK HERE FOR LINK#7]
LINK#8: For those not easily convinced by boring statistics arguments, here is a demonstration of the spuriousness of correlations between cumulative values.
[CLICK HERE FOR LINK#8]
LINK#9:  That takes us right back to the atmospheric composition thing; and here is the answer. THE REASON THE STATISTICS DO NOT SHOW AN EFFECT OF FOSSIL FUEL EMISSIONS ON ATMOSPHERIC COMPOSITION IS THAT CARBON CYCLE FLOWS CANNOT BE MEASURED AND THEY ARE THEREFORE INFERRED. THESE INFERRED VALUES HAVE LARGE UNCERTAINTIES. IT IS NOT POSSIBLE TO DETECT THE EFFECT OF RELATIVELY SMALL FOSSIL FUEL EMISSIONS ON THE MUCH LARGER UNCERTAIN FLOWS OF THE CARBON CYCLE. [CLICK HERE FOR LINK#9]
ONE OF TYLER VIGEN'S MANY CHARTS OF SPURIOUS CORRELATIONS
FOOTNOTE: IN CLIMATE SCIENCE, THE RESPONSIVENESS OF ATMOSPHERIC CO2 TO FOSSIL FUEL EMISSIONS IS ASSSESSED AT AN ANNUAL TIME SCALE. IT IS NOTED THAT THE COVID EMISSION REDUCTION PERIOD IS LESS THAN A YEAR AND THEREFORE IS NOT CONSISTENT WITH THE CLIMATE SCIENCE TIME SCALE. THE QUESTIONS RAISED BY IN THE  WUWT COMMENT AND ELSEWHERE IN THIS REGARD DO NOT MEET THIS TIME SCALE REQUIREMENT.
NOW OVER TO CLIMATE SCIENTIST MICHAEL MANN 
8 Responses to "CLIMATE SCIENCE 101: THE CASE AGAINST FOSSIL FUEL EMISSIONS"