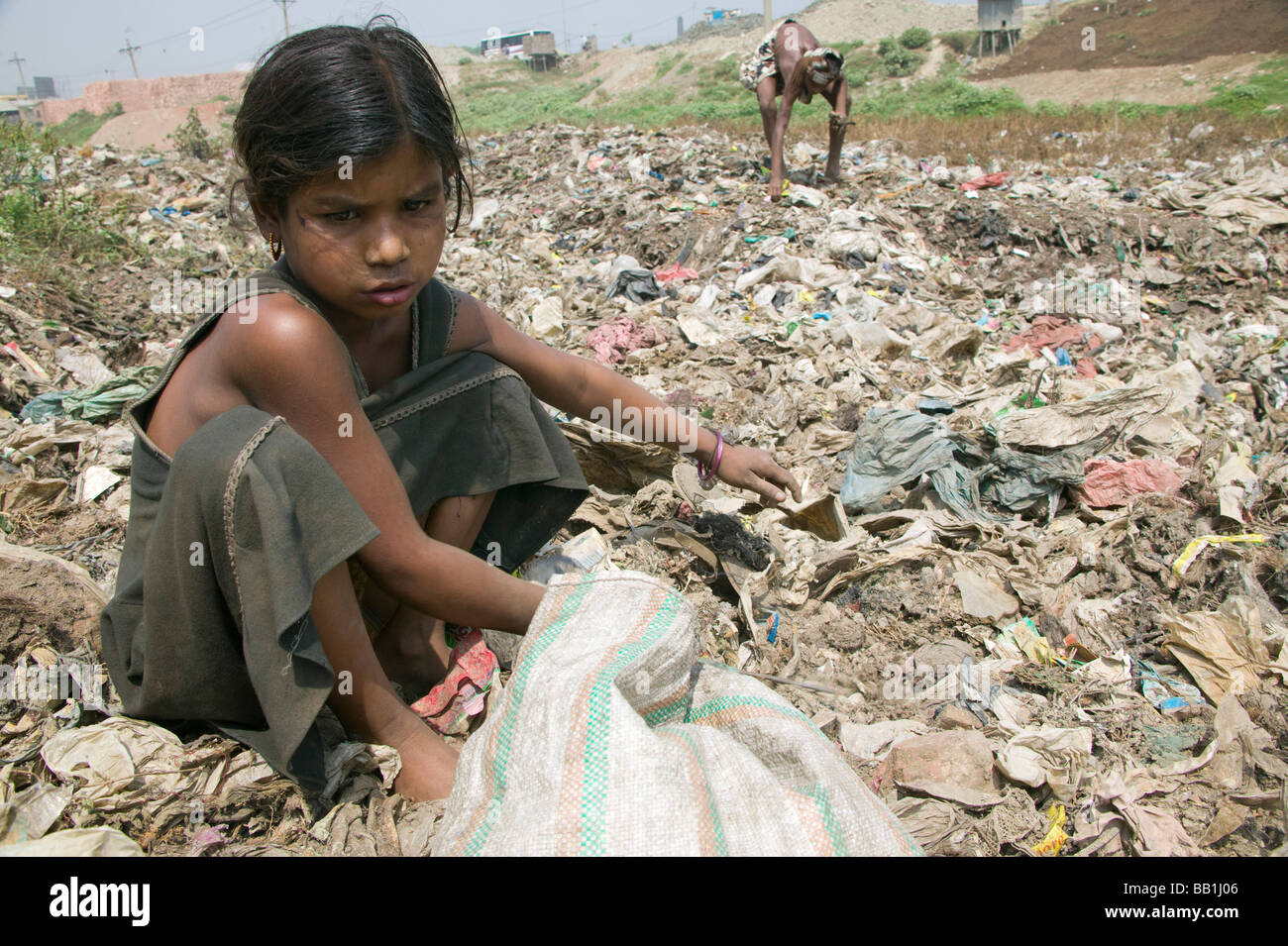 QUESTION:
ENVIRONMENTAL CONCERNS AND ECONOMIC GROWTH CAN'T CO-EXIST.
DO YOU AGREE?
ANSWER;
YET IT TAKES ECONOMIC GROWTH TO GET TO THE WEALTH AND PROSPERITY AT WHICH HUMANS CAN DEVELOP THE ENVIRONMENTALISM VALUE SYSTEM.
ENVIRONMENTALISM IS A RICH MAN'S GAME. YOU HAVE TO GET RICH FIRST BEFORE YOU CAN HAVE THE RICH MAN'S VALUE SYSTEM.
THE POOR ARE JUST TRYING TO SURVIVE FROM ONE DAY TO THE NEXT.
THERE IS NO ENVIRONMENTALISM IN THAT CULTURE.