THIS POST IS A CRITICAL REVIEW OF THE CLAIM THAT
As the planet warms, more Americans could be exposed to varieties of the Leishmania parasite.
PART-1: WHAT THE ARTICLE SAYS
In 2018 Laura Gaither and her kids suffered bites by sand flies on Panama City Beach, Florida. The bites left marks on their legs and arms that looked like ant or mosquito bites. Two weeks later, the bites had grown into tiny open wounds which their doctor attributed to eczema (red and itchy skin) and the ulcers grew larger and more painful over time. Concerned about this worsening trend, Mrs Gaither asked her doctor if it could be the Leishmania parasite that can be transfered to humans from rodents by sandflies. Her doctor told her that this was not possible because Leishmaniasis is a tropical disease not generally found at the higher latitude of Florida. Southern Florida is at 25 degrees latitude whereas the northern end of the tropics is at 23.5 degrees making Southern Florida about 167 km or 104 miles too far north to be described as the tropics.
CONCLUSION: SOUTHERN FLORIDA IS NOT THE TROPICS AND THAT THERE HAS BEEN AN INCIDENT OF A TROPICAL DISEASE IN SOUTHERN FLORIDA CAN ONLY MEAN THAT IT IS A CREATION OF GLOBAL WARMING THAT HAS MADE FLORIDA AS HOT AS THE TROPICS. CLIMATE CHANGE IS BRINGING HORRIBLE TROPICAL DISEASES TO THE HIGHER LATITUDES WHERE THEY ARE ARE NOT FOUND UNDER NORMAL CONDITIONS.
IN THEIR WORDS: "It's a pretty striking difference for a disease that we used to think of as limited to South America now extending as far north as Canada maybe potentially within the next several decades. If it came 100 miles north to Florida, it COULD surely get all the way up to Canada. OMG! OMG! WE ARE DOOMED! CLIMATE CHANGE IS KILLING US.
FOOTNOTE; That the Leishmania is not unheard of in the Southern USA and that Leishmania is not uncommon in Texas, Oklahoma, and Florida, is a detail that the climate deniers will bring up but the reality is that what the tragic experience of Mrs Gaither's children tells us is that Leishmania is travelling North driven by Climate Change and that the serious implication of this single event is that we must get serious about climate change and take climate action before this TROPICAL HORROR moves all the way up north to Canada.
WE MUST TAKE CLIMATE ACTION AND MAKE SURE THAT LEISHMANIA STAYS IN THE TROPICS WHERE IT BELONGS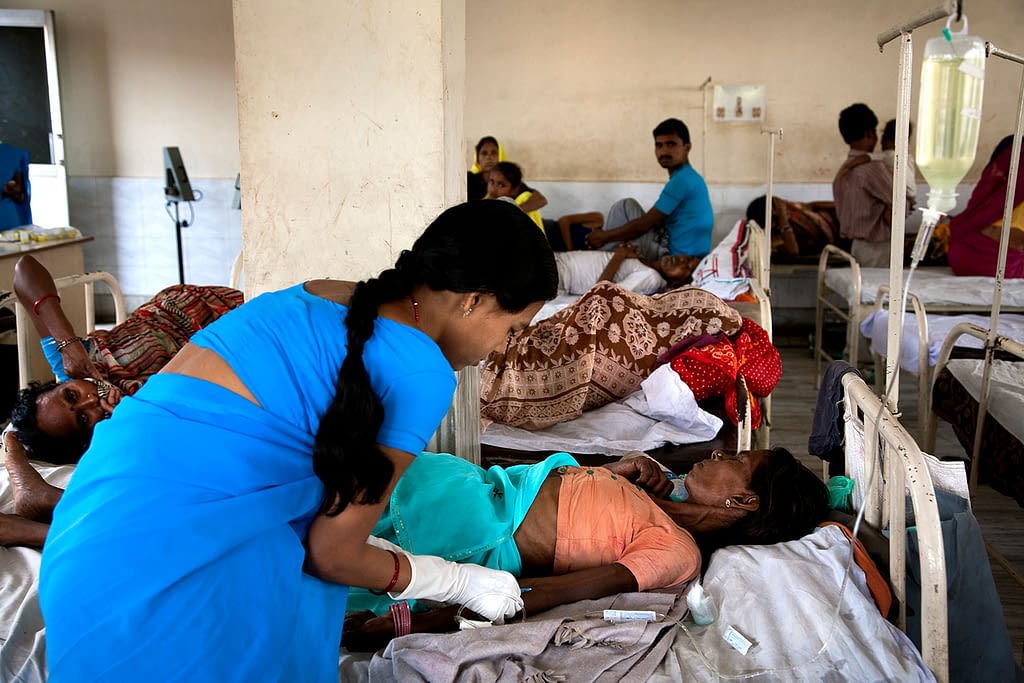 HUMAN CAUSE: THE REAL ISSUE HERE IS HUMAN CAUSE BECAUSE WITHOUT EVIDENCE OF HUMAN CAUSE OF THE WARMING TREND, WHATEVER IMPACTS THE WARMING MAY HAVE ARE ALL NATURAL.
LINK: https://tambonthongchai.com/2021/11/09/the-issue-is-human-cause/