THIS POST IS THE THIRD POST ON DEEP SEA SOURCES OF CO2 EMISSIONS AND WITH A SPECIAL REFERENCE TO MEGAPLUMES. THE SOURCE ARTICLE IS: "DEEP SEA VOLCANISM CREATES MEGAPLUMES" PUBLISHED BY THE CONVERSATION; LINK TO SOURCE: https://theconversation.com/deep-sea-volcanic-eruptions-create-megaplumes-that-may-have-dispersed-early-life-159264 .THE REFERENCE ARTICLE IN TURN CITES A NEW RESEARCH PAPER FROM THE UNIVERSITY OF LEEDS BY AUTHORS DAVID FERGUSON AND SAM PEGLER.
PART-1: RELATED POSTS ON GEOLOGICAL CARBON FLOWS
GEOLOGICAL CARBON FLOWS #1: LINK: https://tambonthongchai.com/2019/08/27/carbonflows/
GEOLOGICAL CARBON FLOWS#2: LINK: https://tambonthongchai.com/2021/01/20/offshore-hydrocarbon-seeps/
SEISMIC ACTIVITY AND GLOBAL WARMING: LINNK: https://tambonthongchai.com/2020/12/08/seismic-activity-and-global-warming/
AN OCEAN ACIDIFICATION NIGHTMARE; https://tambonthongchai.com/2020/02/27/a-co2-nightmare-hydrothermal-vents/
CAN THE OCEAN ACIDIFY ITSELF? : LINK: https://tambonthongchai.com/2020/08/14/ocean-volcanism/
OCEAN HEAT CONTENT FROM HELL: https://tambonthongchai.com/2019/01/17/miocene/
PART-2: WHAT THE SOURCE ARTICLE SAYS
The ocean floor is famously unexplored and is imaged in much less detail than the surfaces of Mars, the Moon and Venus. Draining the water from the oceans would reveal THAT THE OCEAN FLOOR IS A VAST AND UNKNOWN LANDSCAPE OF INTENSE VOLCANISM WHERE MOST OF EARTH'S VOLCANIC ACTIV ITY OCCURS. The reason we don't take that data into account in understanding surface phenomena is that detecting ocean floor volcanic eruptions is "extremely challenging". Consequently, there remains much for scientists to learn about submarine volcanism and its role in the environment. Now our new study on deep-sea eruptions, published in Nature Communications, gives important insights. Scientists didn't realise the true extent of oceanic volcanism until the 1950s, when they discovered the global mid-ocean ridge system. This finding was pivotal to the theory of plate tectonics. The network of volcanic ridges runs more than 60,000km around the globe. Subsequent exploration led to the detection of "black smoker" vents, where mineral-rich "hydrothermal" fluids (heated water in Earth's crust) are ejected into the deep ocean. Driven by heat from the underlying magma, these systems influence the chemistry of the entire oceans. The vents also host "extremophiles" – organisms that survive in extreme environments that were once thought to be unable to sustain life.
But many questions remain. Data from submarine robotic vehicles show that tephra deposits are surprisingly common on the seafloor. Some marine organisms use this volcanic ash to construct their shells. These eruptions are probably driven not by steam (as in land volcanoes) but by expanding bubbles of carbon dioxide.
There are massive regions of hydrothermal fluid in the ocean above volcanic ridges called megaplumes, regions of heated, chemical-rich water of immense size and volume in excess of 100 cubic km (about 5km by 5km by 4km). Their origin is a mystery, meaning that our knowledge of seafloor carbon related activities is inadequate such that thiings like megplumes are a mystery and not something that will be taken into account by scientists in understanding the carbon flows. AUTHORS DAVID FERGUSON AND SAM PEGLER used a mathematical model to explain the dispersal of submarine tephra through the ocean. Thanks to detailed mapping of a volcanic ash deposit in the north-east Pacific, we know that this tephra can spread up to several kilometres from the site of an eruption. This kind of dispersion implies a high energy nature of megaplumes that initially rise upwards through the water before spreading out horizontally. The heat transfer required to drive this flow, and carry the tephra with it, is surprisingly large at around one terawatt (double that required to power the entire USA at once). We calculated that this should create plumes of a similar size that has indeed been measured. Their work provides good evidence that megaplumes are linked to active seafloor eruptions and that they form very rapidly, probably in a matter of hours. Megaplume creation is closely linked to seafloor eruptions and therefore their creation must have something to do with the emptying of reservoirs of hydrothermal fluids that are already present within the ocean crust. As magma forces its way upwards to feed seafloor eruptions, it can drive this hot 300°C fluid with it.
EXTREMOPHILES. Diverse microorganisms live in rocks below the surface under conditions we would not expect to support life. The real lesson of this discovery is that our land based ideas of conditions needed to support life are wrong. Life on earth is a more extensive and more complex pjenomenon than what we thought it was. The discovery that megaplumes come from the crust therefore explains the existence of bacteria within megaplumes. The rapid outpouring of fluids associated with megaplume formation may actually be the primary mechanism that disperses these microorganisms from their subterranean origin. If so, then deep-sea volcanic activity is an important factor influencing the geography of these extremophile communities.
The unusual physical and chemical conditions associated with seafloor hydrothermal systems may have provided a suitable environment for the origin of life on Earth. Megaplumes may therefore have been involved in spreading this life across the ocean.
PART-3: CONCLUSION
THE SIGNIFICANT GEOLOGICAL ENERGY AND CARBON FLOWS DESCRIBED ABOVE THAT ARE UNRELATED TO CLIMATE OR SURFACE PHENOMENA MAKE IT IMPOSSIBLE TO UNDERSTAND CHANGES IN ATMOSPHERIC OR OCEANIC CO2 CONCENTRATION PURELY AS ATMOSPHERIC PHENOMENA. CLIMATE SCIENCE CONTAINS AN ATMSPHERE BIAS AND A CLIMATE BIAS SUCH THAT ALL PHENOMENA ON EARTH ARE UNDERSTOOD IN THOSE TERMS.
RELATED POST ON ATMOSPHERE BIAS: LINK: https://tambonthongchai.com/2020/03/20/an-atmosphere-bias-part-2/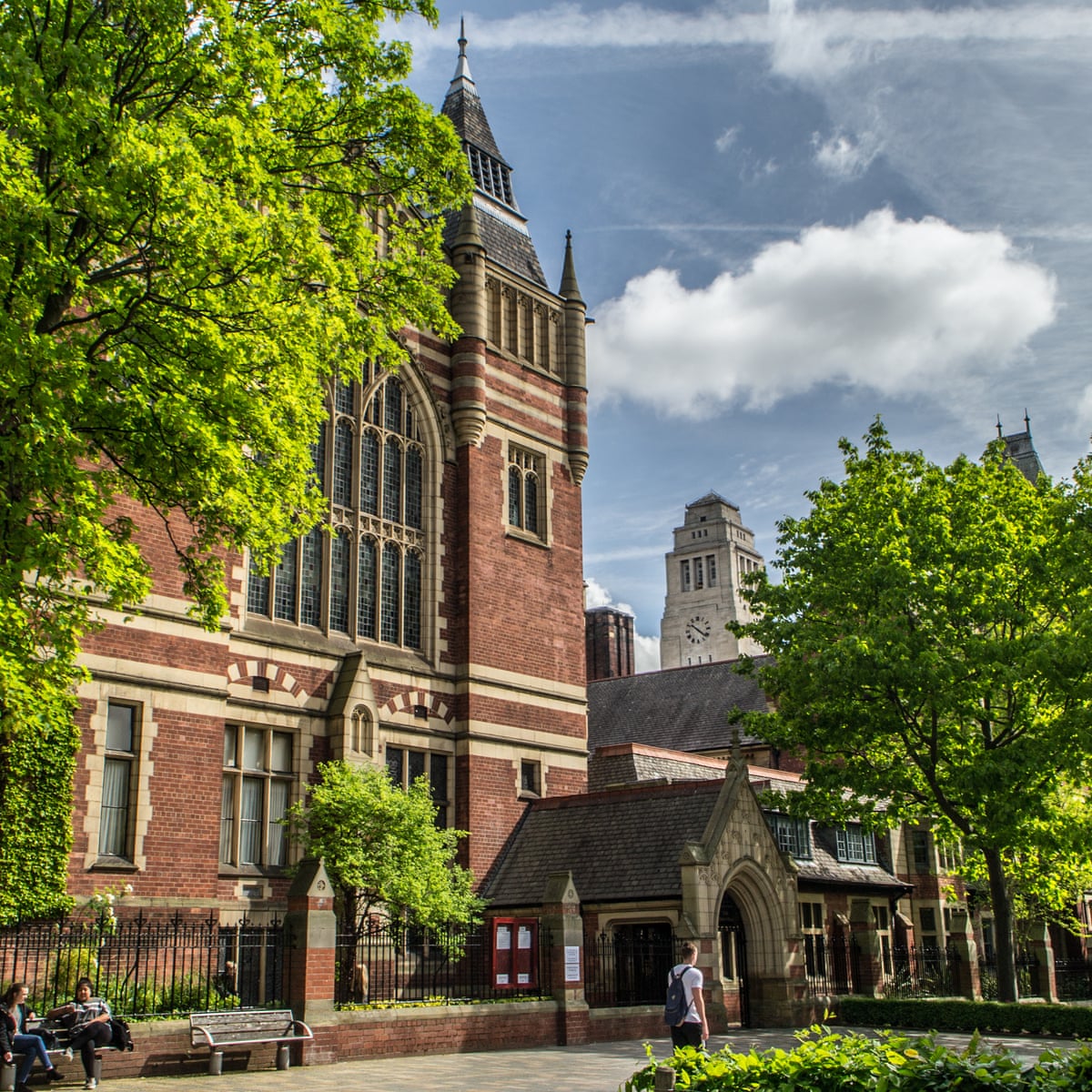 2 Responses to "GEOLOGICAL CARBON FLOWS PART-3"