Archive for October 2010
The so called "climate change vulnerability index", that is likely causing great economic harm to countries like Bangladesh and India by implying that they pose higher risk to investors, is based on the proposition that "there is growing evidence that climate change is increasing the intensity and frequency" of weather related natural disasters.
In fact there is no such evidence. This idea was included in the IPCC's 2007 assessment report based on a peer reviewed research paper but that paper having been shown to be flawed, the IPCC has since made a full retraction of this claim (UN wrongly linked global warming to natural disasters, The Sunday Times, January 24, 2010).
However, this orphaned idea has taken on a life of its own in the media.  It thus remains in the media and apparently even with the architects of the "climate change vulnerability index". The perpetrators of this falsehood are likely the real vulnerable parties having exposed themselves to lawsuits by countries suffering economic harm from their flawed prophecies of doom.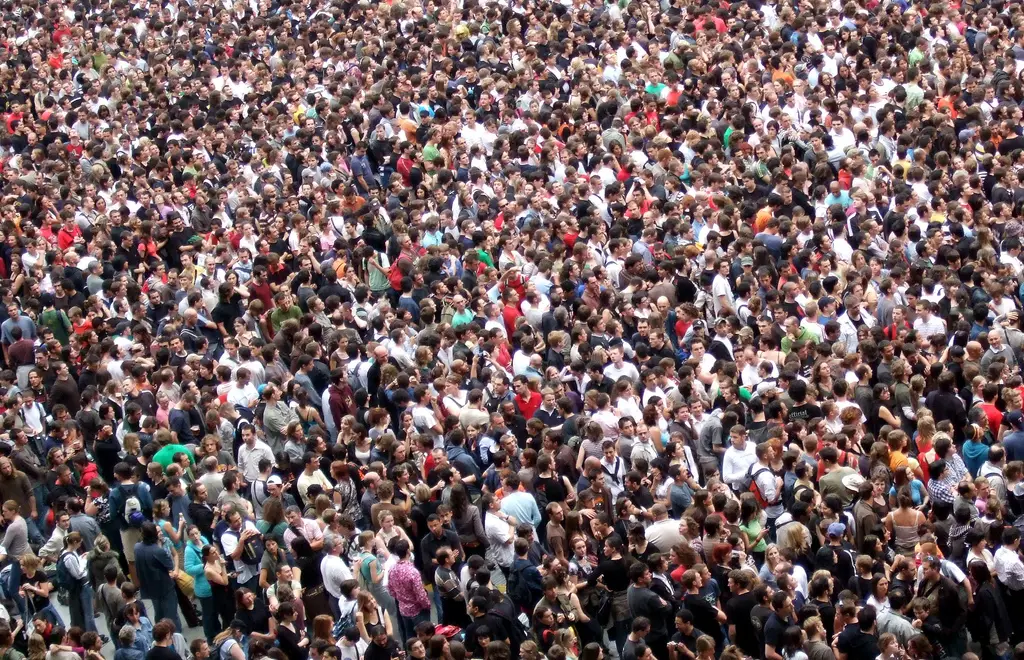 It is reported that there are 6.8 billion humans living on our planet but that it is endowed with natural resources and ecosystems that can support only 4.5 billion humans. The pressure on the ecosystem thus induced will cause a mass extinction of species by way of global warming and climate change. The scale of the mass extinction will be comparable with the extinction of dinosaurs (UN urges action to save species, Bangkok Post, October 19, 2010). It is the old and completely discredited Paul Ehrlich Population Bomb hype of the 1960s and 1970s (2001 an Overpopulation Odyssey, Los Angeles Times, October 22, 1974). It has been resurrected to be recycled in the fancy new language of global warming and climate change. It presents known falsehoods as climate science.
The new global warming hype is thus exposed as nothing more than the old overpopulation pig with lipstick. It is a continuation of the movement by human beings against the habitation of the planet by other human beings but not themselves. This time around, not limited resource consumption, but carbon dioxide emission is presented as the proxy for destructive human activity.
Ironically, in the same issue of the Bangkok Post, we read that Europeans are alarmed that phthalates in toys can damage the sexual development of children (The problem with hazardous phthalates, Bangkok Post, October 19, 2010). Those who really believe in the alleged dangers of overpopulation should be comforted by the population control effect of phthalates. That they are alarmed shows that the global warming mass extinction alarm is a lie disguised as science, and that overpopulation is not a concern that there are too many of us but that there are too many of them.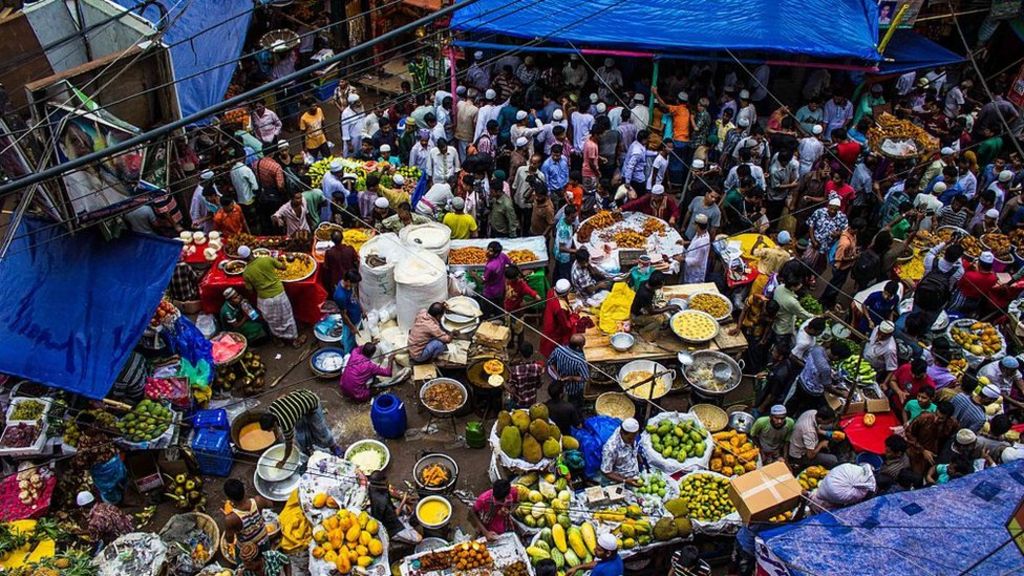 Here we find the alarming report that "Penises are shrinking and genitals becoming malformed because of phthalates an environmental scientist has warned in a new book detailing the challenges facing human reproduction. Dr Shanna Swan writes that humanity is facing an "existential crisis" in fertility rates as a result of phthalates, a chemical used when manufacturing plastics that impacts the hormone-producing endocrine system.
MORE EVIDENCE THAT THE "FAMILY PLANNING" STERILIZATION PROGRAMS IN THE THIRD WORLD FUNDED BY THE WEST WHERE WOMEN ARE PAID HANDSOMELY TO ACCEPT A STERILIZATION PROCEDURE is not something that we are likely to see in their home country. IT'S A CASE OF RACISM DISGUISED AS ENVIRONMENTALISM.